Mechanical Parts Processor's Capacity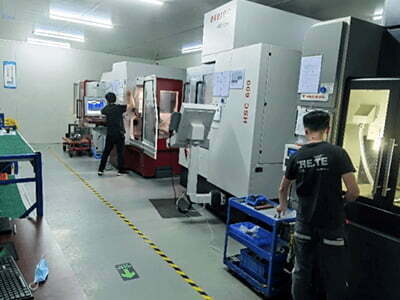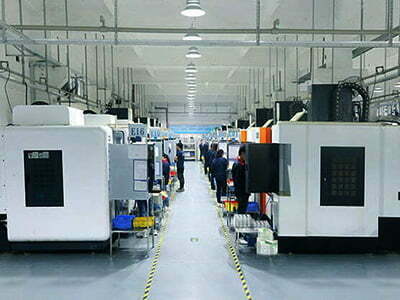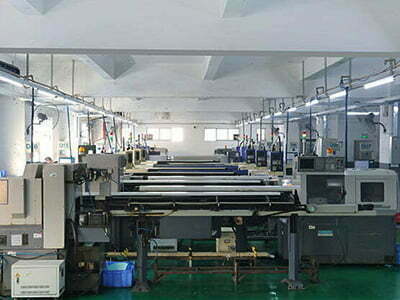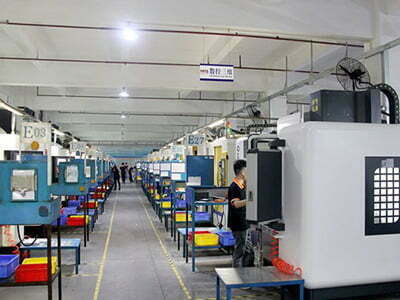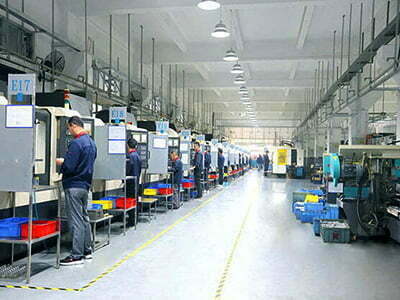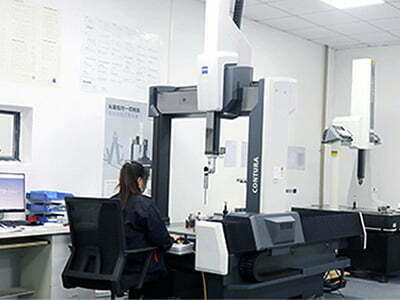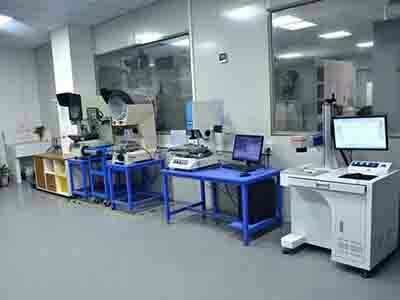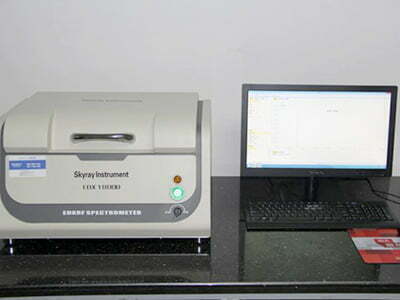 A praiseworthy processing service . that comes from a rigorous service process and the scientific management of a professional team
STEP 1 Drawing Processing
STEP 2 Machining
STEP 3 Quality Control
STEP 4 Packing
STEP 5 After-sale Service
STEP 1 Drawing Processing
Strickly according to 3D drawing sheet, and send you 2D drawing before processing. Avoid problems as much as possible
STEP 2 Machining
STEP 3 Quality Control
STEP 4 Packing
STEP 5 After-sale Service
They all choose us as a trusted partner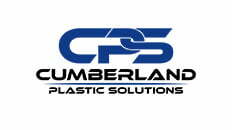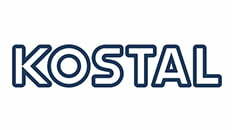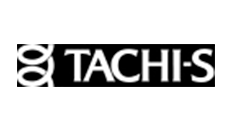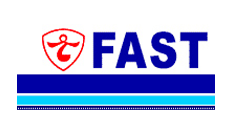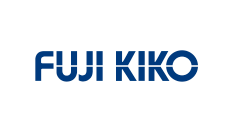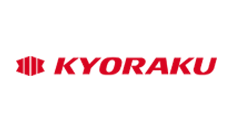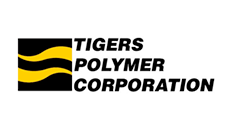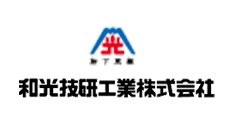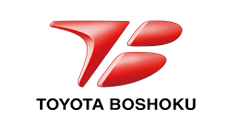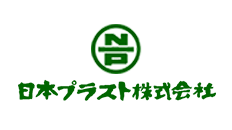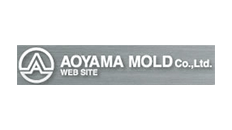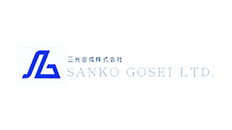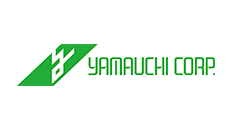 Applications Industries of Parts CNC Machining
V1 machining is a CNC machining company offering services suitable for mass production of high precision mold parts, large Die parts and various mechanical parts, such as components for cell phone, medical devices, optical equipment, automobile, lighting industry, office equipment, etc. We can know that CNC machining has become the most basic, extensive and important technology in the mechanical manufacturing industry, which directly affects production efficiency, cost, energy consumption, and environmental protection. The CNC turning applications involves the following industries:
High Quality And High Efficiency
When get your email or form, We will answer your inquiry in 24 hours!
Address : Floor 2, National mould Product Quality Supervision and Inspection Center, No. 10 Lianhu Road, Chang'an town, Dongguan city, Guangdong province China