help you save costs and improve production efficiency Is Our Ultimate Goal!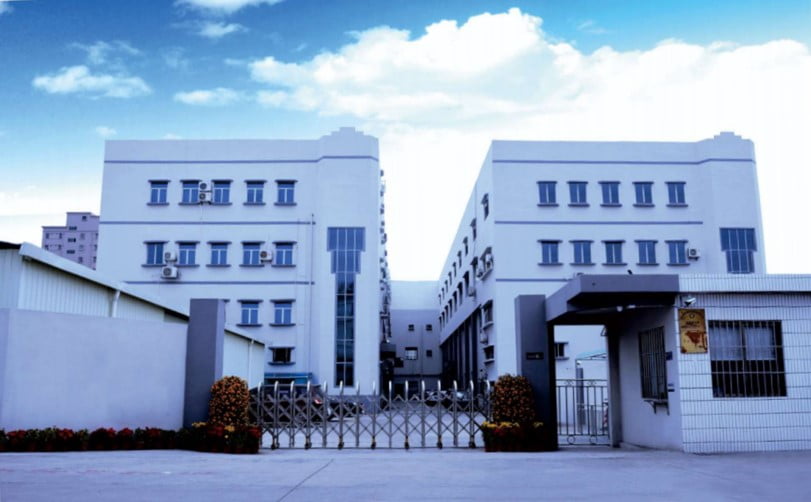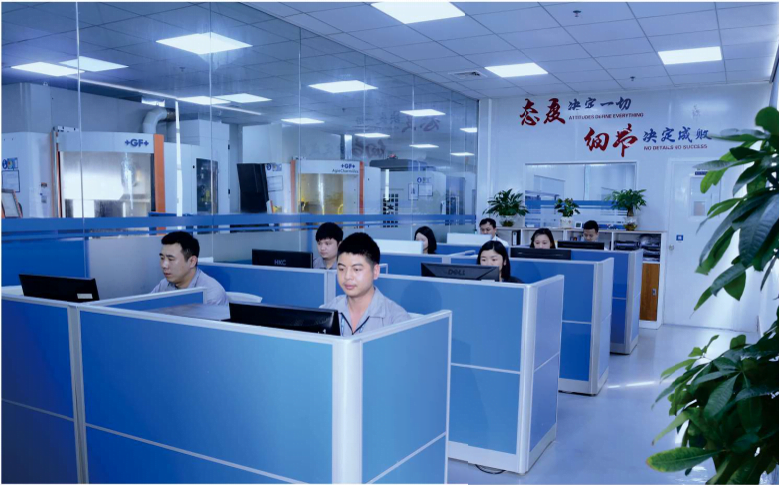 Since 2006, Our Team Has Succeeded In Understanding The Needs Of The Industry And Creating Reliable Products To Serve Them All.
V1 Machining is the website of V1 INDUSTRIAL GROUP in China. We have 16 years of experience in the industry and are a professional cnc machining manufacturer of precision mold parts, large Die parts and various mechanical parts in China. The industries we serve cover mold, automotive, medical, aerospace military, mechanical equipment, etc.
With high quality management system such as ISO 9001:2015, ISO 14001:2015 and IATF 16949 certification, we ensure high level and high precision of parts.
In view of the different manufacturing processes of Precision Mold Parts, Large Die Parts, and Mechanical Parts, "V1 Machining" of V1 INDUSTRIAL GROUP in China has three sub-factories, which are Precision mold parts machining factory, and Large Die Parts Machining factory, and Mechanical Parts Machining factory.
The company has a highly qualified management team, always maintain a high level of ethical standards, make a suitable management system and monitor feedback implementation. The introduction of advanced ERP management system, control the production progress at any time, take the high-quality, short-period, high-quality services as the company management ides.
Quality Management System
Meeting your high standards of quality, with our quality certification system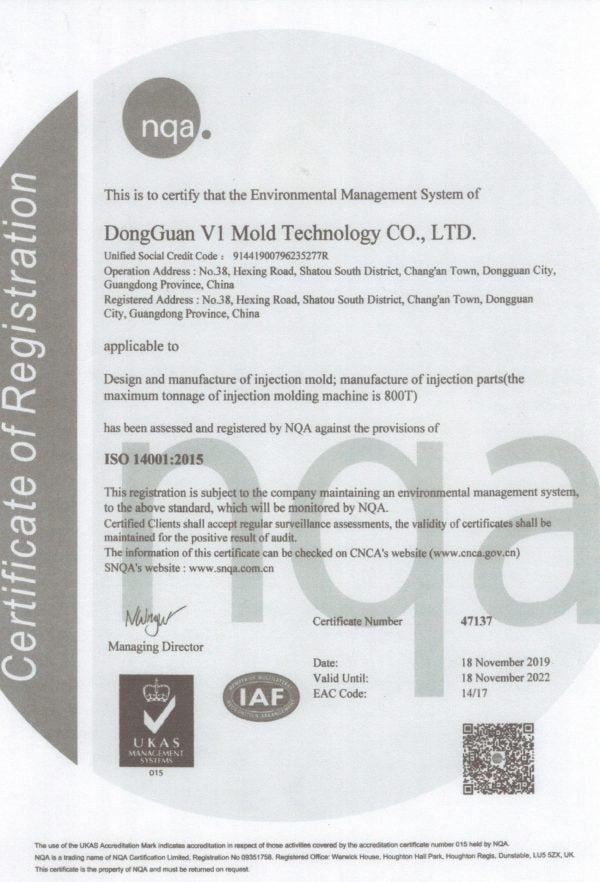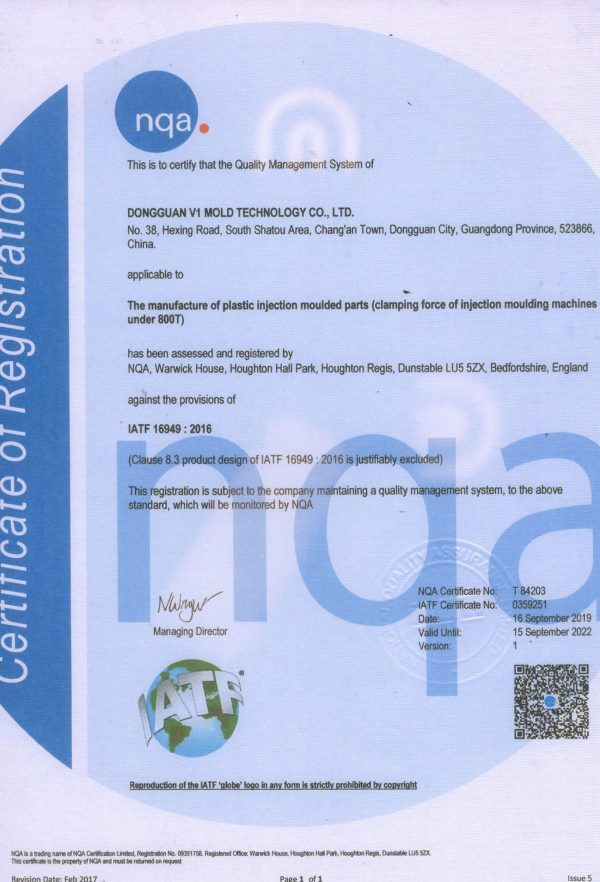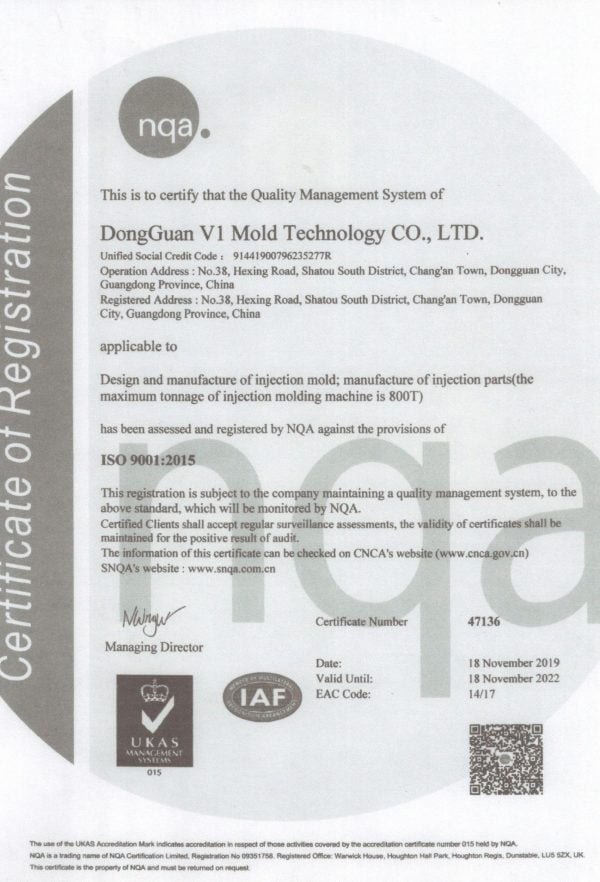 They all choose us as a trusted partner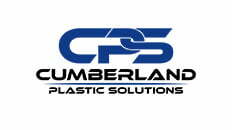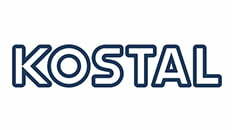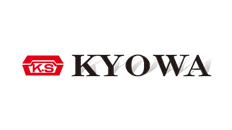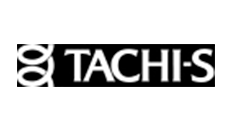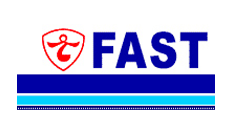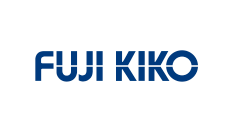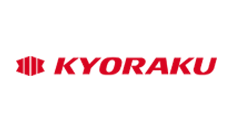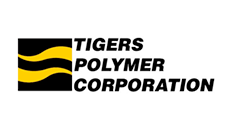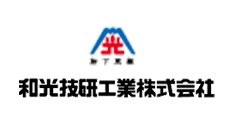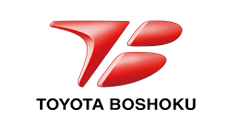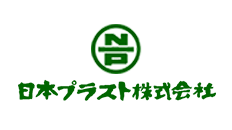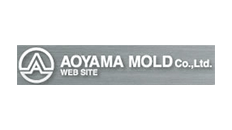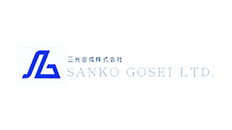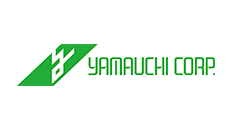 We are the industry Quality suppliers, Customised parts the most High efficiency and quality you are looking for.
Precision Mold Parts Machining
Mechanical Parts Machining
Large Die Parts Machining
176 service points worldwide, you can be served by a team of professionals!
For the management staff in cnc machining manufacturer , 40% people are with more then 16 years experience in in manufacturing precison mold parts,large mold parts,and various mechanical parts.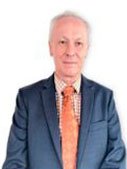 Peter Creedon
Americas CEO
He was ceo of fremach,a large european group companyand a senior executive at philips. He has over 30 years of tooling and industrial manufacturing experience and international resources.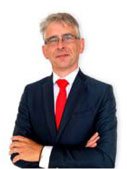 Koen Scherrens
European CEO
He was a european executive of the world-renowned mold manufacturer panchi industries and a senior executive of the large european group company fremach more than 35 years in die and mould industry.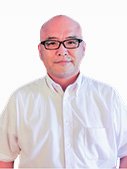 Sakamoto
Asia Pacific CEO
He was a senior executive of ngkone of the world's top ten famous japanese mould qroupsand hitachi group.
| | | | |
| --- | --- | --- | --- |
| USA: Dennis albright | Britain: Klaus | Mexico: Oscar Alvarado | Brazil: Vanderlei Nunes |
| Japan: Rajan | Germany: Hans | Spain: Antonio barge | Potugal: Jose Metelo |
| French: Dominique | Canada: Edmond | Italy: Bruno | Austria: Guenter |
Where we can support as a cnc machining manufacturer?
Japan, UK, Germany, USA, Spain, Portugal, France, Canada, Italy, Austria, Brazil, Russia, etc.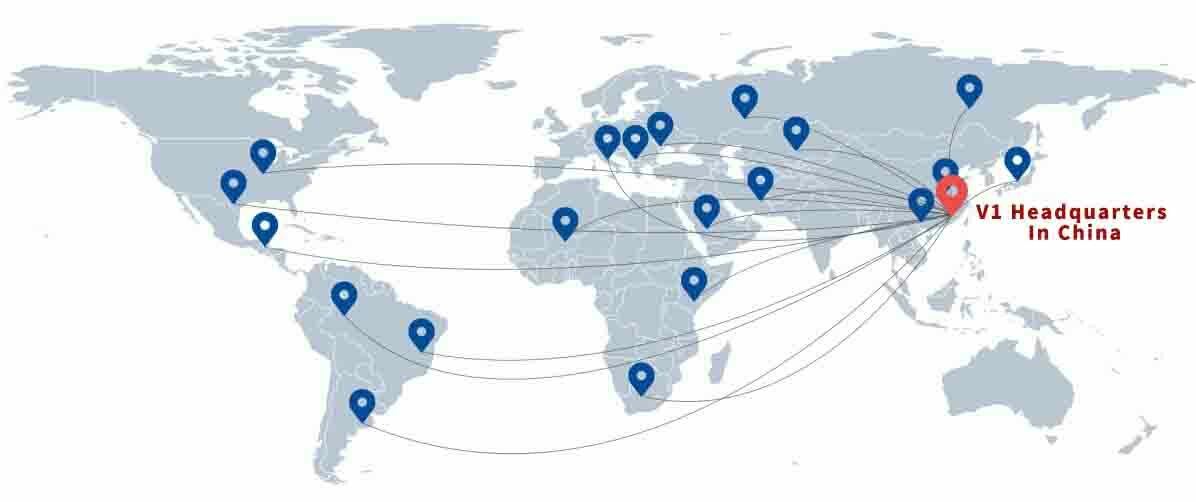 Numbers Speak For Themselves