Large Part machining service
About Large CNC Machining Manufacturer
Efficient and high quality machining of parts, resulting from a professional and segmented approach to business
For the processing and customized orders of Large  part,all are produced and processed by  the "Large  CNC Machining Processor", a sub-factory of  V1 INDUSTRIAL GROUP in China. large parts machining requires large CNC machines to complete the customization CNC service of the parts.
For the processing customization of Large Mold Part, the Large CNC Machining Manufacturer has the following characteristics: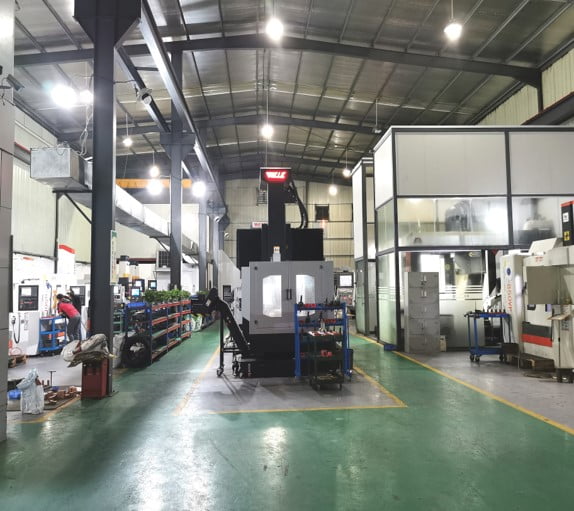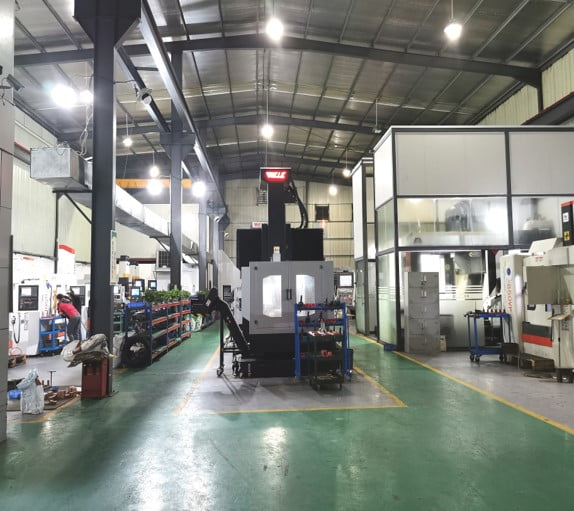 Large Part Machining's Capacity
All 100% real photos are from the Large CNC Machining Manufacturer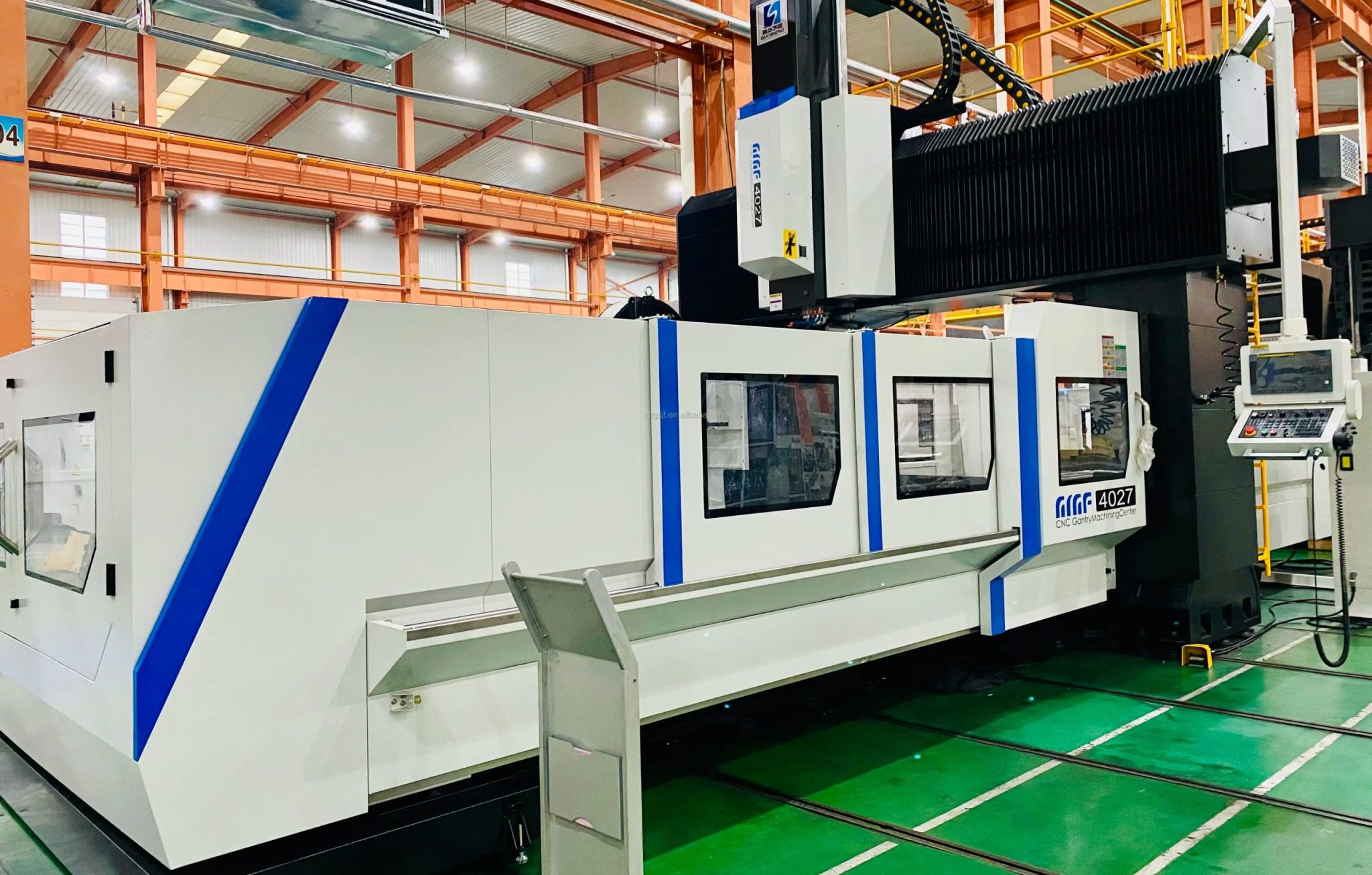 Gantry Machining Center
Tolerance: ±0.005mm
Maximum size: 3000*1400*700mm
Quantity: 14set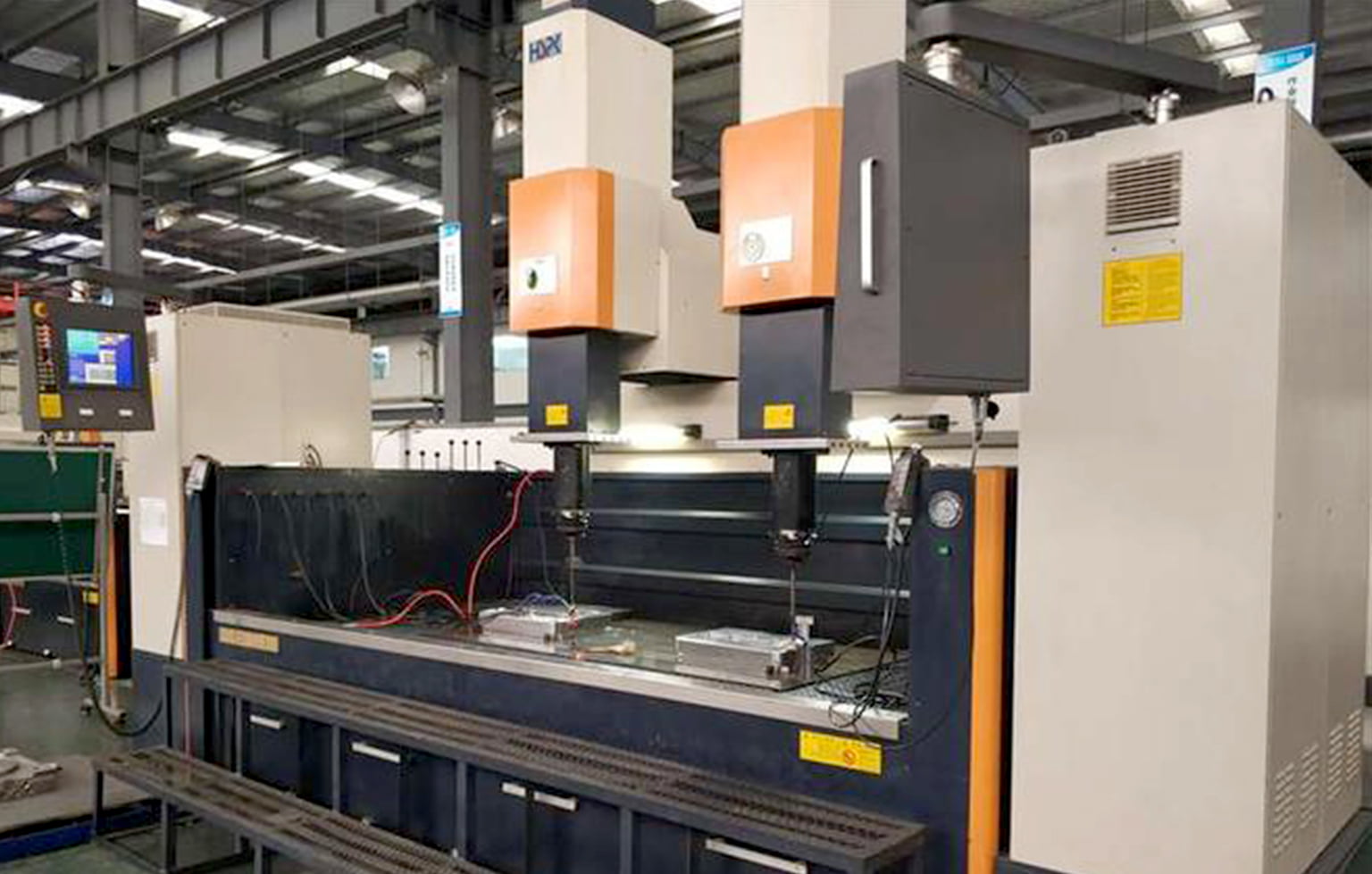 EDM WorkShop
Tolerance: ±0.002mm
Maximum size: 2000*1400*800mm
Quantity: 14 set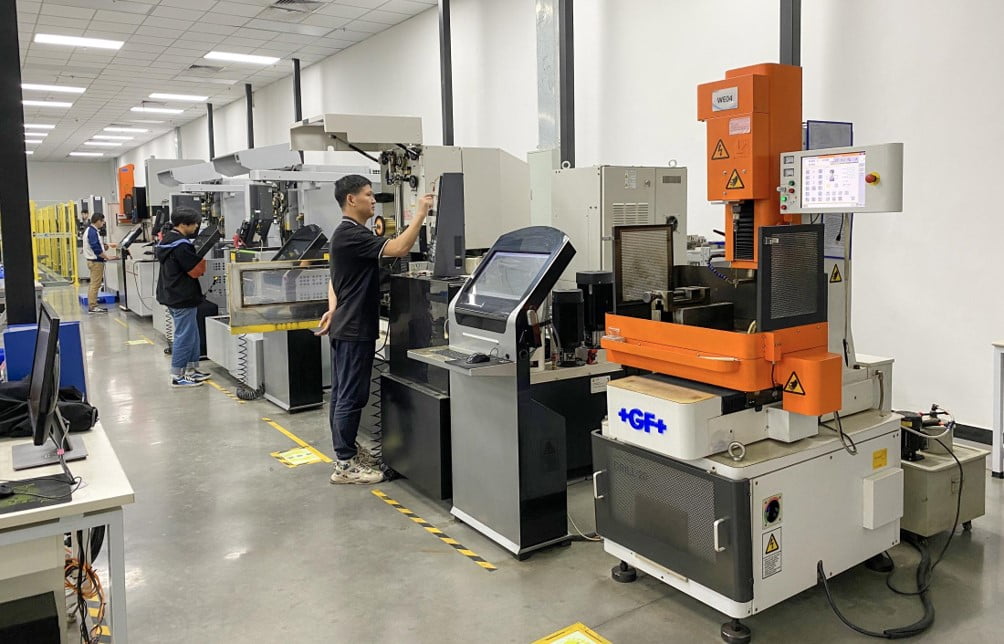 WEDM WorkShop
Tolerance: ±0.002mm
Maximum size: 640*430*300mm
Quantity: 5 set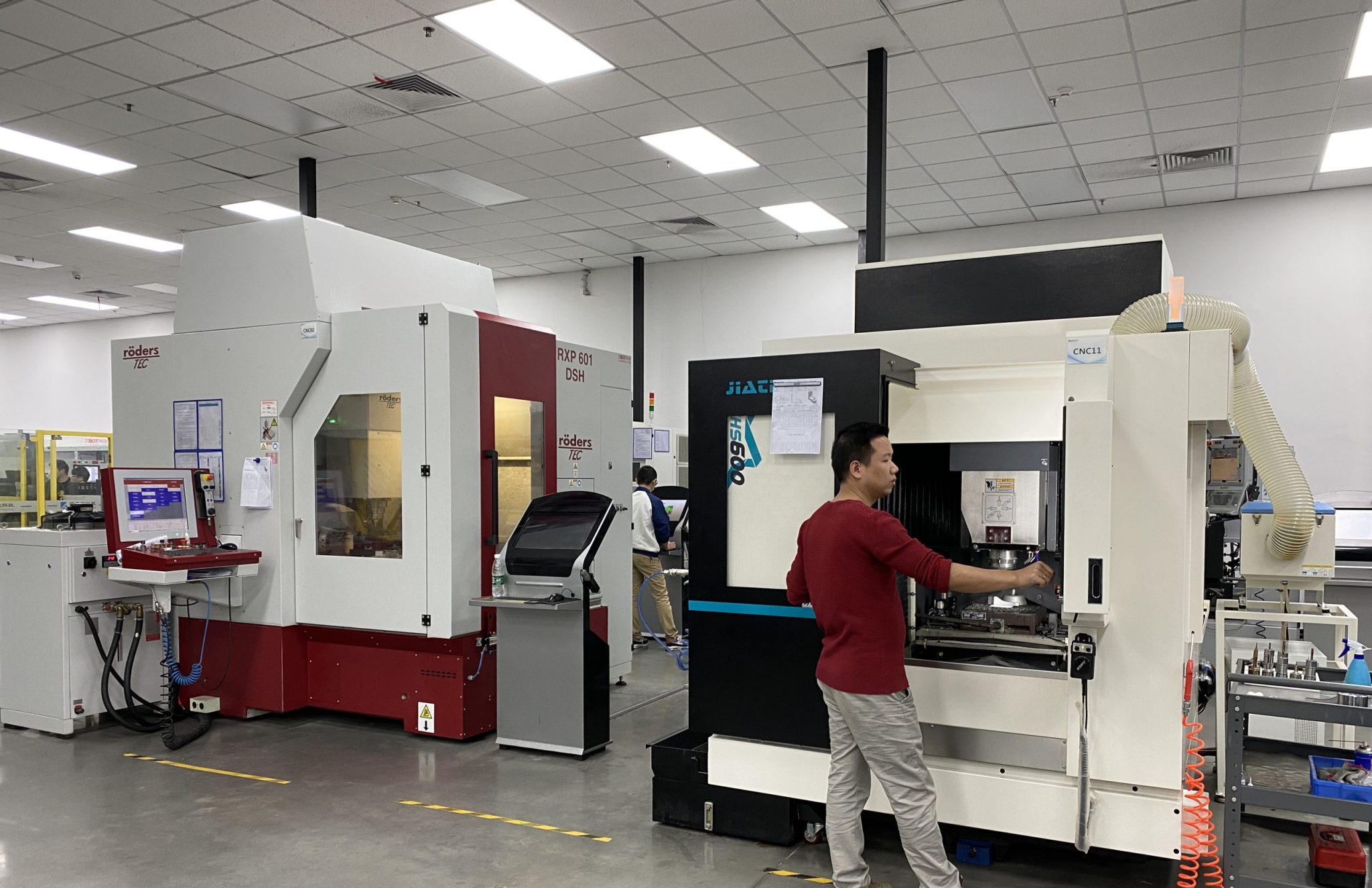 5-AXIS CNC Machining
Tolerance: ±0.005mm
Maximum size: 2000*1300*800mm
Quantity: 2 set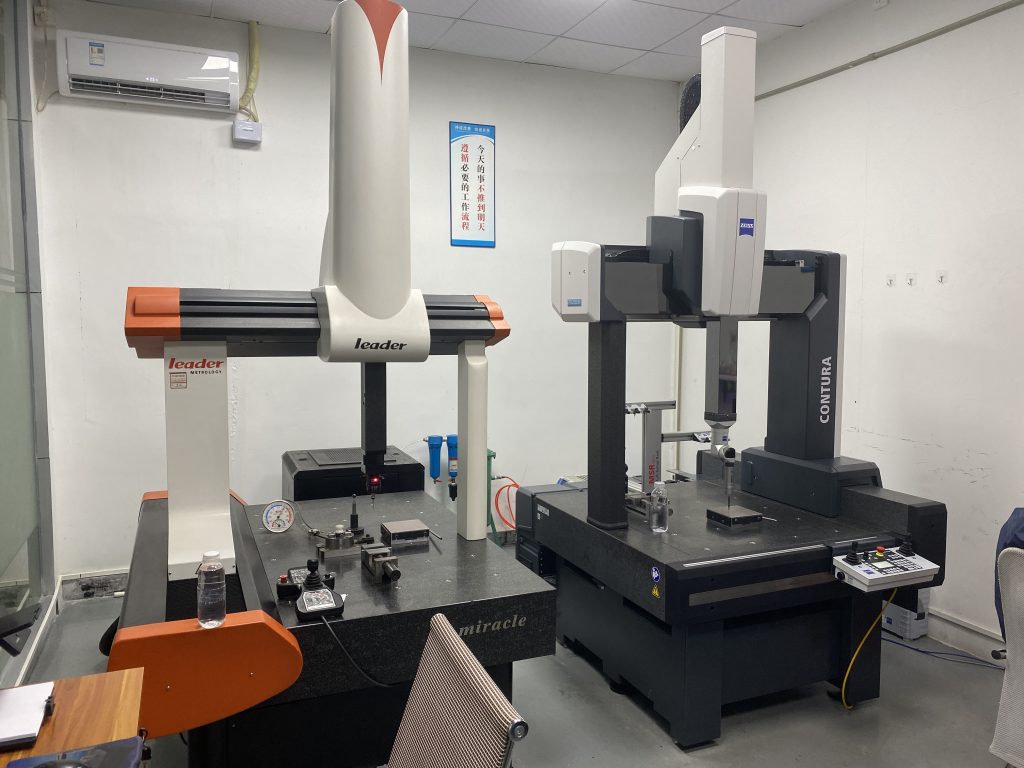 Measuring Microscope(3.0D)
Tolerance: ±0.001mm
Maximum size: 860*600mm
Quantity: 3 set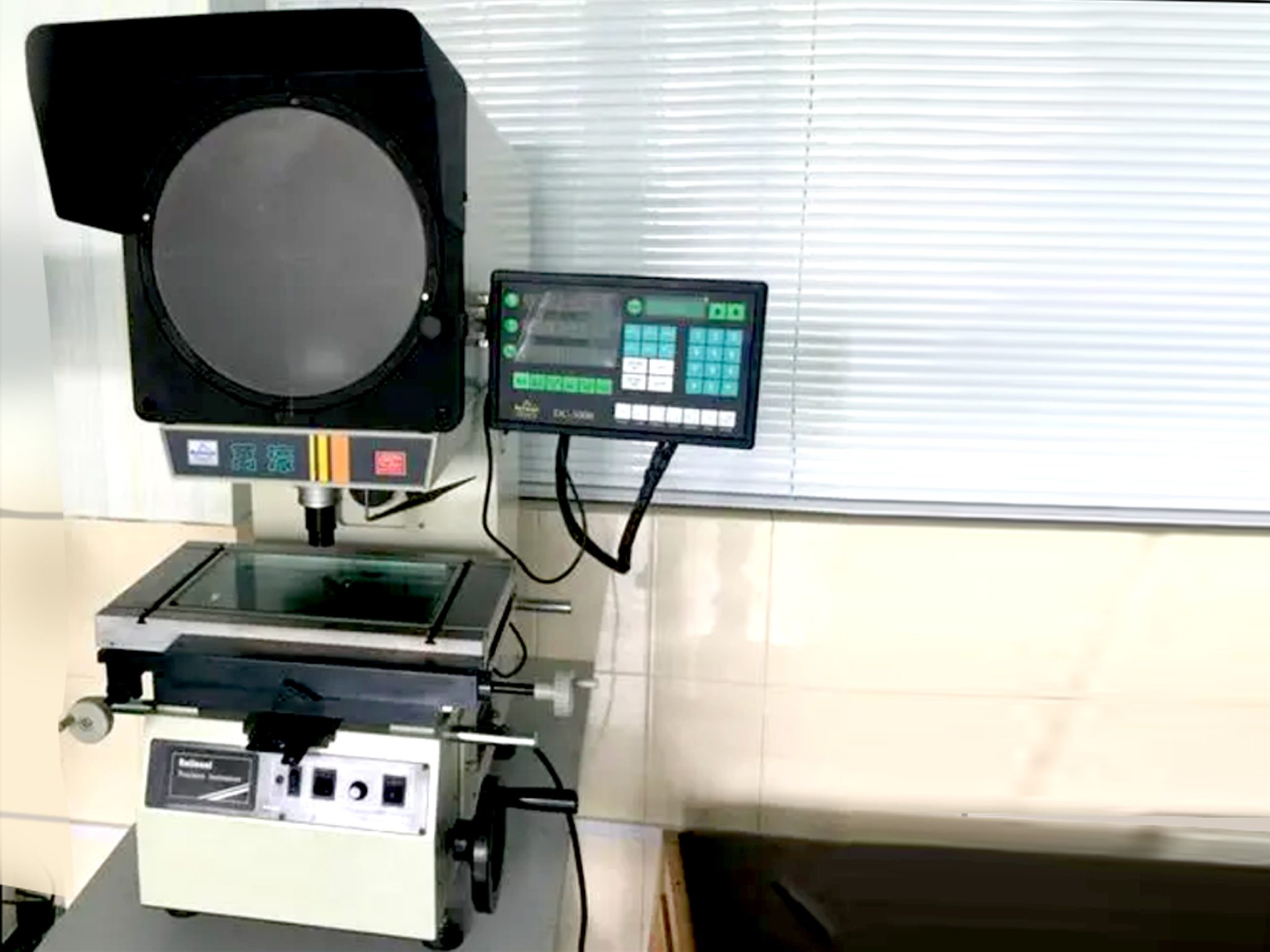 Projection Measuring Machine
Tolerance: ±0.001mm
Maximum size: 400*300*150mm
Quantity: 1 set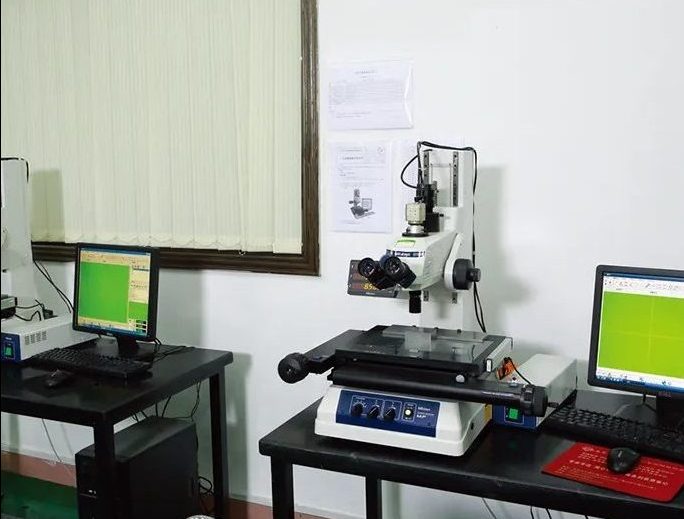 Microscope
Tolerance: ±0.001mm
Maximum size: 10*12mm
Quantity: 8 set
3-dimensional detection It can accurately detect the size, shape and shape tolerance of the workpiece, so as to complete the tasks such as part inspection, shape measurement, process control and so on.
With the list you can see exactly what equipment is available in the factory, giving you a better idea of our processing capabilities.
STEP 1 Drawing Processing
Strickly according to 3D drawing sheet, and send you 2D drawing before processing. Avoid problems as much as possible
STEP 2 Machining
According to the processing requirements of different workpieces, we adopt the most suitable processing flow. Milling, grinding, CNC, EDM, wire-cutting respectively. 
STEP 3 Quality Control
Strickly according to drawing sheet tolerance. 3D measure report could be sent before shipment.
STEP 4 Packing
All-round protection of packaging materials to ensure the occurrence of bruises during transportation.
STEP 5 After-sale Service
Deal with it actively and do not shirk its responsibility.
A praiseworthy processing service . that comes from a rigorous service process and the scientific management of a professional team
The satisfaction of each customer ,The highest standard of our service.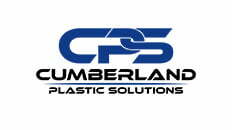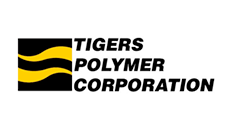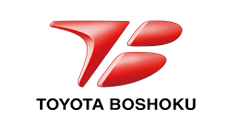 Since 2006, Our Team Has Succeeded In Understanding The Needs Of The Industry And Creating Reliable Products To Serve Them All.