CNC Machining Parts Solutions


CNC Machining Services For Semiconductor Components
V1 Machining As a precision CNC machined parts manufacturer offering custom CNC machining services, V1 Maching is capable of providing the precision machined semiconductor components our customers need. Our engineers, designers and operators are well equipped to provide engineering services and conceptually address the challenges, design, production and final semiconductor products with the most cost effective solutions. With a wide range of machining services such as CNC turning, milling, drilling and surface preparation, we are capable of producing semiconductor parts in a variety of materials, sizes, tolerances, specifications, configurations, applications and requirements.
Semiconductor Components CNC Machining
Main materials: elemental semiconductor materials, organic semiconductor materials, amorphous semiconductor materials, compound semiconductor materials, etc.
CNC machined semiconductor parts: gas distribution plates, wafer chucks, wafer carriers, pad templates, flexible circuit reinforcements, electromagnetic wafer chucks, electrical insulators, fiber laser guides, gaskets and seals, standoffs and spacers, etc.
Surface roughness: Ra0.4.
Machining process: CNC machining, CNC lathe machining, 5-axis machining, automatic lathe machining, plane grinding, etc.
Semiconductor parts five-axis machining: V1 Machining provides semiconductor precision parts machining, five-axis machining, processing products to support custom design, free sampling, automated testing, multi-process supporting ISO certification, SGS field inspection of the strength of the factory
Semiconductor Components CNC Machining
Guide to cnc precision machining of semiconductor parts
CNC machining is one of those older technologies that has evolved over time and adapted effectively to technological advances. This is the reason why it is still widely used in various industries of semiconductors, including cutting, forming, drilling, bending, etc., whether it is metal or plastic.
The electronics industry is one such industry that requires CNC machining for PCB manufacturing. CNC machining for semiconductors has become increasingly popular in the past few years. This is because CNC-based manufacturing can meet all the requirements of a PCB, even with the most complex designs, added layers and multiple components installed. This particular electronic part can take full advantage of CNC machining, and this article discusses the same.
Advantages of CNC machining for semiconductors
Starting from the ground up, the printed circuit board is set up manually, taking into account that its design, circuits, layers and components involved have their own risks. Secondly, the task can be repetitive as far as manufacturing multiple chips with the same size, shape, thickness and other parameters is concerned. There is also a time factor to consider here.
Therefore, using CNC machining for PCB manufacturing is the most logical choice for PCB manufacturers. In addition to this, the evolution of CNC machining methods, it offers many advantages in terms of manufacturing and PCB manufacturers should take full advantage of this process.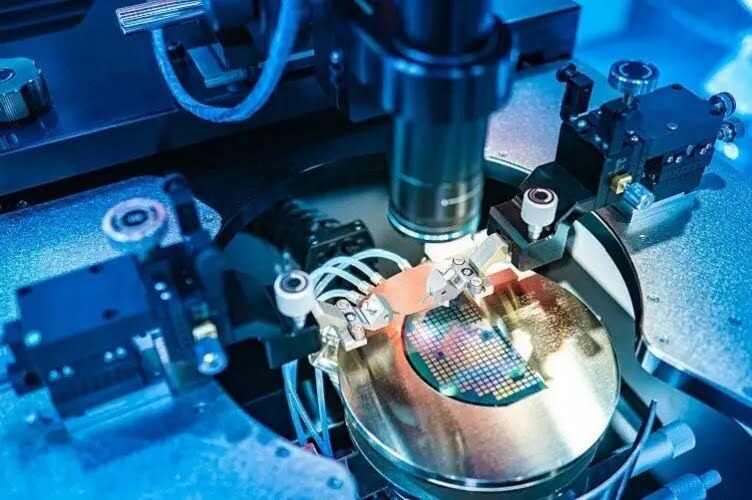 Here are some of the benefits that CNC machining offers to semiconductor companies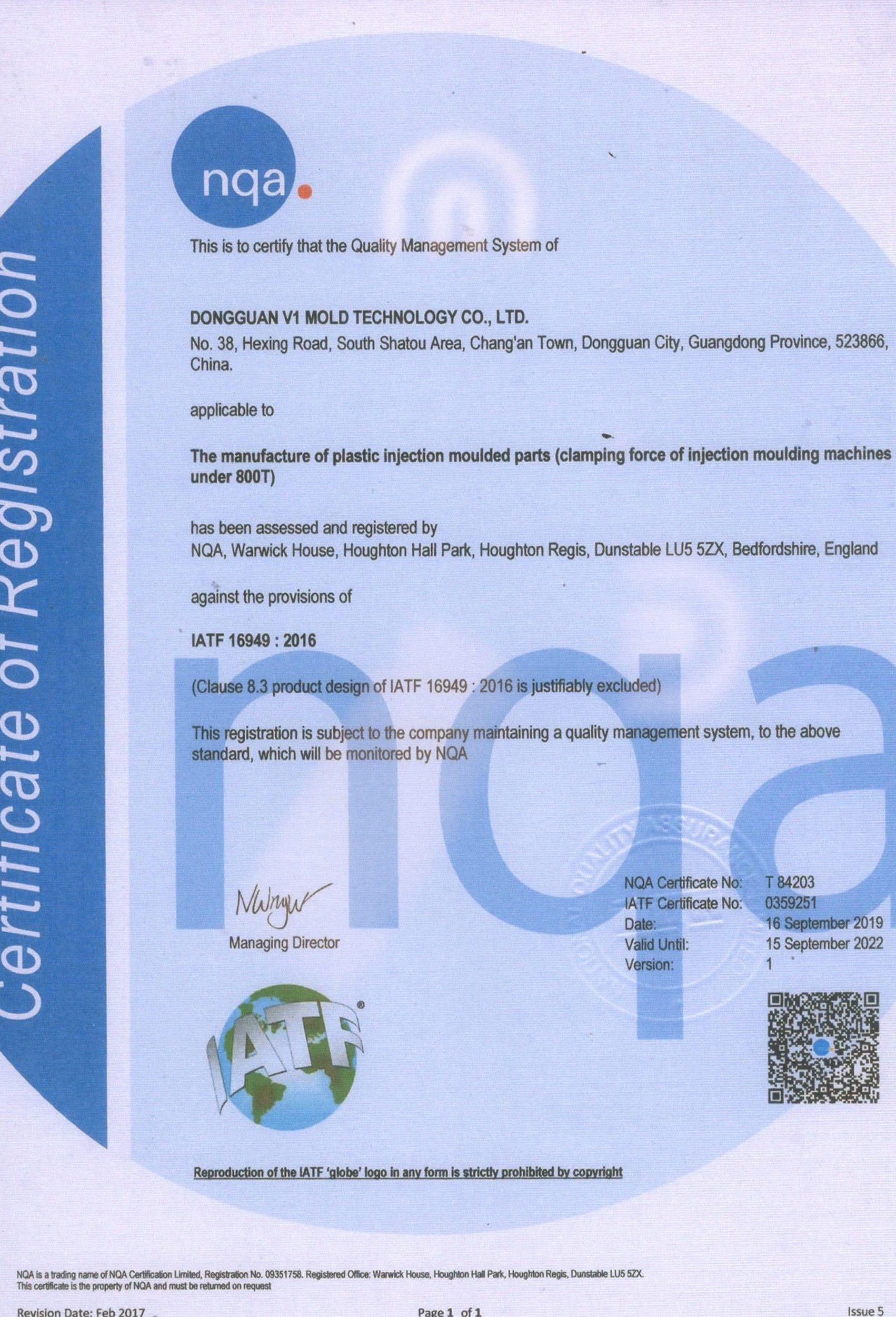 As long as you store your CAD design files in a computer connected to the CNC machine, you can digitize the entire process without the need for 2D drawings.
Test machine calibration to match the PCB, thus reducing failures.
Advanced CNC machining is especially useful when selecting chip materials for required temperature and chemical resistance and achieving tight dimensional tolerances.
 These machines are fully or partially automated and have multiple axes. This helps to perform two or more processes on one machine at a time.
 Machines with four or five axes can handle many complex geometries.
In addition, today, CNC machines are modular and scalable. This means that you can add one or two axes to a three-axis machine as needed.
Semiconductor CNC machining reduces turnaround time and waste, which in turn increases costs.
CNC machines can handle a wide range of semiconductor materials and their engineering combinations.
This makes complex designs and their prototypes easy. Prototype PCBs are useful references in future high-volume production situations.
Special CNC processes for semiconductors include various types of grinding, milling, drilling, turning and fabrication.
Many semiconductor components are effectively CNC machined. These include electrical insulators, gaskets, seals, distribution boards, complex circuits, environmentally resistant antennas, electromagnetic wafers, etc. All these features of CNC machines undoubtedly help to reduce time-to-market and thus contribute to business growth.
Applications Industries of Parts CNC Machining
V1 machining is a CNC company offering services suitable for mass production of high-precision mould parts, large Die parts and various mechanical parts, such as components for cell phones, medical devices, optical equipment, automobile, the lighting industry, office equipment, etc. We know that CNC machining has become the most basic, extensive and important technology in the mechanical manufacturing industry, which directly affects production efficiency, cost, energy consumption, and environmental protection. The CNC machining applications involves the following industries: