What are CNC machining services?
We all know that CNC machining is the process of machining the whole part using a digital control system on a CNC machine. It also refers to the process method of machining parts on a CNC machine, so CNC machining services are the service of machining parts by providing the process of CNC machining. V1 Machining can provide CNC machining services.
Generally speaking, the process protocols for machining on CNC machines are generally the same as those on conventional machines, but there have been significant changes.CNC machining is a method that uses digital information to control the displacement of parts and tools. It is an effective way to solve the problems of various parts, small batch sizes, complex shapes, and high precision and achieve efficient and automated processing. It is a symbol of the development of the national manufacturing industry.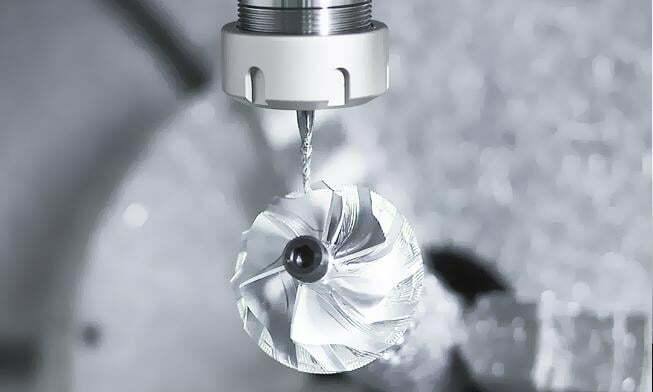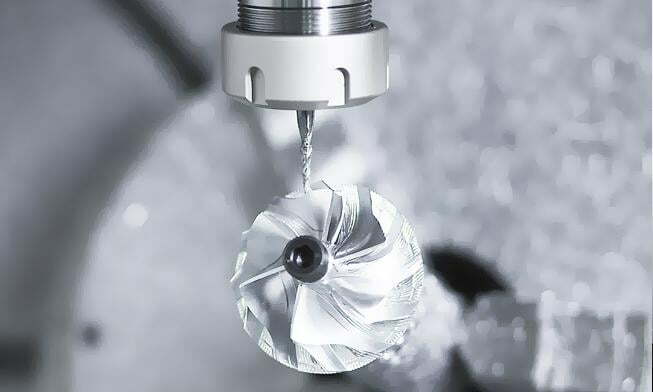 What​ are the characteristics of CNC machining services?
The most important feature of CNC machining is to control the machine tool with perforated tape (or tape) for automatic machining.
Therefore, manufacturing products using CNC services have stable machining quality, high precision, the ability to process complex structures, high automation, high productivity and low production cost.
However, in the actual CNC machining services process, human factors and operating experience will largely affect the final processing quality.
Advantages of V1 Machining's CNC machining services
As an accomplished CNC machining company and CNC shop, V1 machining has specialized in OEM CNC lathing, custom CNC machining parts production and rapid CNC machining services in China for over 16 years, maintaining the highest standard in delivery speed and reliable quality of precision CNC manufacturing components.
Choose us for the following benefits:
We have professional production equipment and testing equipment.

High-quality management systems include ISO 9001:2015, ISO 14001:2015, and IATF 16949 certification to ensure high-level and precision parts.

Can process individual parts with dimensions up to 3000*1400*800mm

Capable of machining high-precision parts with tolerances up to 0.001 mm

We have advanced production management and order tracking system to ensure efficient production, full tracking and on-time delivery of order

s.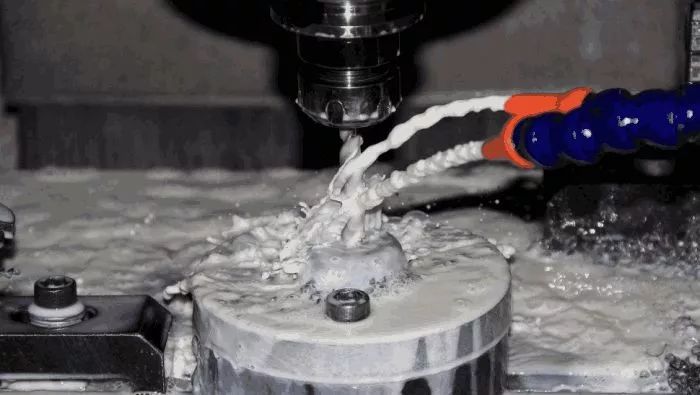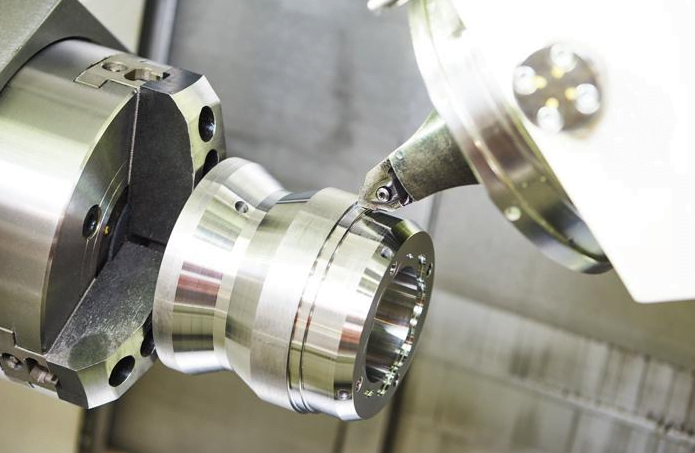 What is the cost of CNC machining services?
The cost of CNC machining services is not fixed. It depends on the labour cost, equipment cost and material cost, etc. Generally speaking, its machining cost will fluctuate directly in an introductory price.
CNC machine tool machining costs depend mainly on two factors: the raw material cost of the part and the machining cost. The raw material cost depends on the size of the part blank and the type of material, and its machining cost depends on the equipment cost and labour cost. Material costs are fixed, while the main difference between CNC machine tool machining costs is the difference in factory productivity, transportation costs and taxes. In case of a tight schedule, you need to choose a factory equipped with loading and unloading robot equipment, which will increase the processing cost.
When machining with CNC machine tools, the technical issues should include machining costs, material costs, equipment depreciation costs, etc. The main thing is to determine the process, i.e. the processing method, and then calculate the working hours according to the process. The basic price of each processing process is not fixed. It will vary depending on the workpiece's difficulty and the equipment's size and performance.
CNC Machining Capabilities
Looking for precision cnc machining parts for your project? V1 cnc machining service is a precision cnc machining manufacturer in China. We provide one-stop solutions for your high precision machining projects. Request a quote now. Reply within 12 hours!