Currently, V1's global support system is able to provide after-sales and pre-sales service support in 45 countries around the world, and the overseas team has 176 partners in key industrial cities overseas to be able to provide support to local customers.
V1 as a custom machining parts manufacturer .We has been in the industry for 20 years and has customers all over the world. In the past, Not only ,we have been developing business in Europe, USA, Mexico and other countries, but also ,we have gained good reputation from our customers with our professional services.
We are proud of the fact that V1's corporate vision of "connecting global manufacturing and making industry better" has made some of our customers and their friends have a strong desire to join V1's global team support system.
The factory has a strong production capacity, a good corporate vision and a win-win mechanism. These conditions have not only helped 1 achieve rapid growth in its global business, but also benefited V1's customers and partners.
V1 Global Support - China Factory Team Strength
V1 factory of which 35% of field operators have more than 15 years of experience; 50% of field operators have more than 10 years of experience; 15% of field operators have less than 10 years of experience.
In addition, V1 also has other different types of sub-factories, including but not limited to: 3D printing factory, injection molding factory, CNC machining factory, etc.
It is the robust production capacity of the factory, the good corporate vision and the win-win mechanism that have enabled V1 to achieve rapid growth in its global business, and V1's customers and partners have benefited from it.
V1 Global Support - Overseas Core Team
# V1 is headquartered in China and has offices in many countries around the world, including UK, Germany, Slovakia, Portugal, Mexico, Spain and Japan.
#V1 has more than 176 overseas colleagues or partners around the world . Can to provide strong local support services from pre-sales communication, technical support to after-sales service.
#They have been working with V1, most of them have more than 15 years of rich experience in manufacturing industry.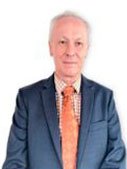 Peter Creedon
Americas CEO
He was ceo of fremach,a large european group companyand a senior executive at philips. He has over 30 years of tooling and industrial manufacturing experience and international resources.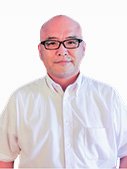 Sakamoto
Asia Pacific CEO
He was a senior executive of ngkone of the world's top ten famous japanese mould qroupsand hitachi group.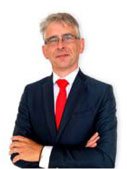 Koen Scherrens
European CEO
He was a european executive of the world-renowned mold manufacturer panchi industries and a senior executive of the large european group company fremach more than 35 years in die and mould industry.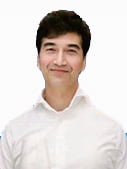 Rajan Sharma
Other regional CEO
He used to be an asian executive of a world-renowned mold manufacturer. He has profound qlobal industrial resources and is deeply invo ved in the automobile industryHe has rich resources of automobile manufacturers and listed companies in india and knows five languages.
V1 Global Support - Where We Can Provide Support
Japan, UK, Germany, USA, Spain, Portugal, France, Canada, Italy, Austria, Brazil, Russia, etc.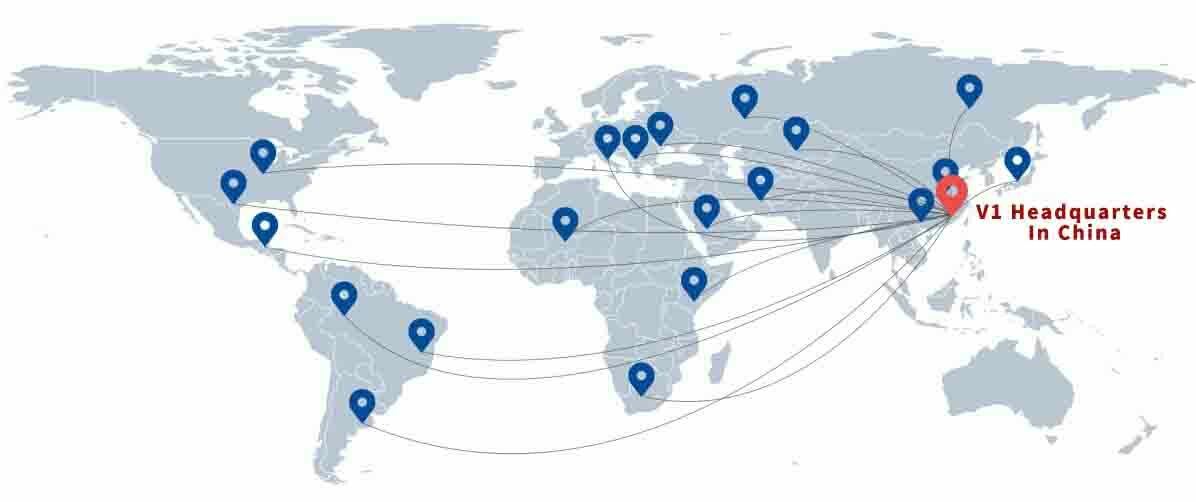 Numbers Speak For Themselves