Precision Auto Parts In Automotive Manufacturing
CNC Machining Parts Solutions


CNC Machining Services For Auto Parts
CNC machining is responsible for a large number of different automotive components, from die-casting different parts to manufacturing beautiful monoblock frames. Automotive components such as cylinder blocks, cylinder heads, crankshafts, camshafts, connecting rods, carburettor housings, suspension components, bearing caps and engine housings are all manufactured using different CNC manufacturing technologies and state-of-the-art machines and tools. CNC technology is now the standard and primary method of manufacturing many industrial grade automotive components.
CNC plays an important role in rapid manufacturing and production as well as in the production of precision materials. there are many advantages of CNC as a digital code for machining objects that cannot compete with CNC over ordinary machines. CNC machines have the following characteristics.
High precision
Excellent product consistency
Multi-axis linkage
High level of automation
Low labour intensity
short mechanical drive chains – simple construction and high production efficiency
All these features make our vehicles superior and more reliable than those that existed before the creation of CNC vehicles.
Applications for automotive parts machining
Many car manufacturers prefer CNC machining because it allows the manufacture of precision automotive parts of the highest quality. The autonomy of the process makes it extremely unlikely that errors will occur and the optimum machining settings provide tolerances of approximately 0.01mm. This is very advantageous because the automotive industry requires the highest standards and such high tolerances. After all, the failure of a critical component can have serious consequences for the end user.
V1 Machining specialises in CNC precision parts machining, 5-axis medical components and CNC machining of aluminium alloy housings. We can provide CNC machining for various non-standard equipment processing parts, industries covering medical equipment parts, automotive modification parts, auto parts precision parts, industrial equipment parts, photography equipment aluminum alloy shells, all kinds of electronic products aluminum alloy shells, etc. We can provide CNC machining for customization with drawings and samples.
Specialist engineers provide optimised DFM.
Design problems are identified without being put into production. Our engineers will provide cost-effective and sound advice on design, materials, manufacturing processes and manufacturability.
Advanced customised machining.
In addition to traditional machine configurations, with our state-of-the-art 3-, 4- and 5-axis CNC machining centres, we can provide different types of precision CNC machining services, including milling, turning, EDM and wire cutting, surface grinding and more.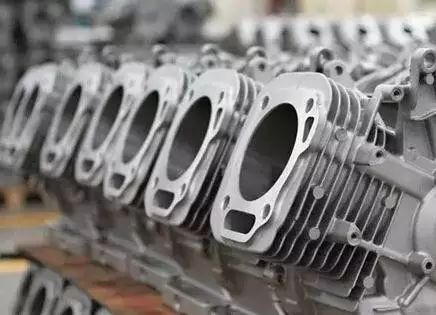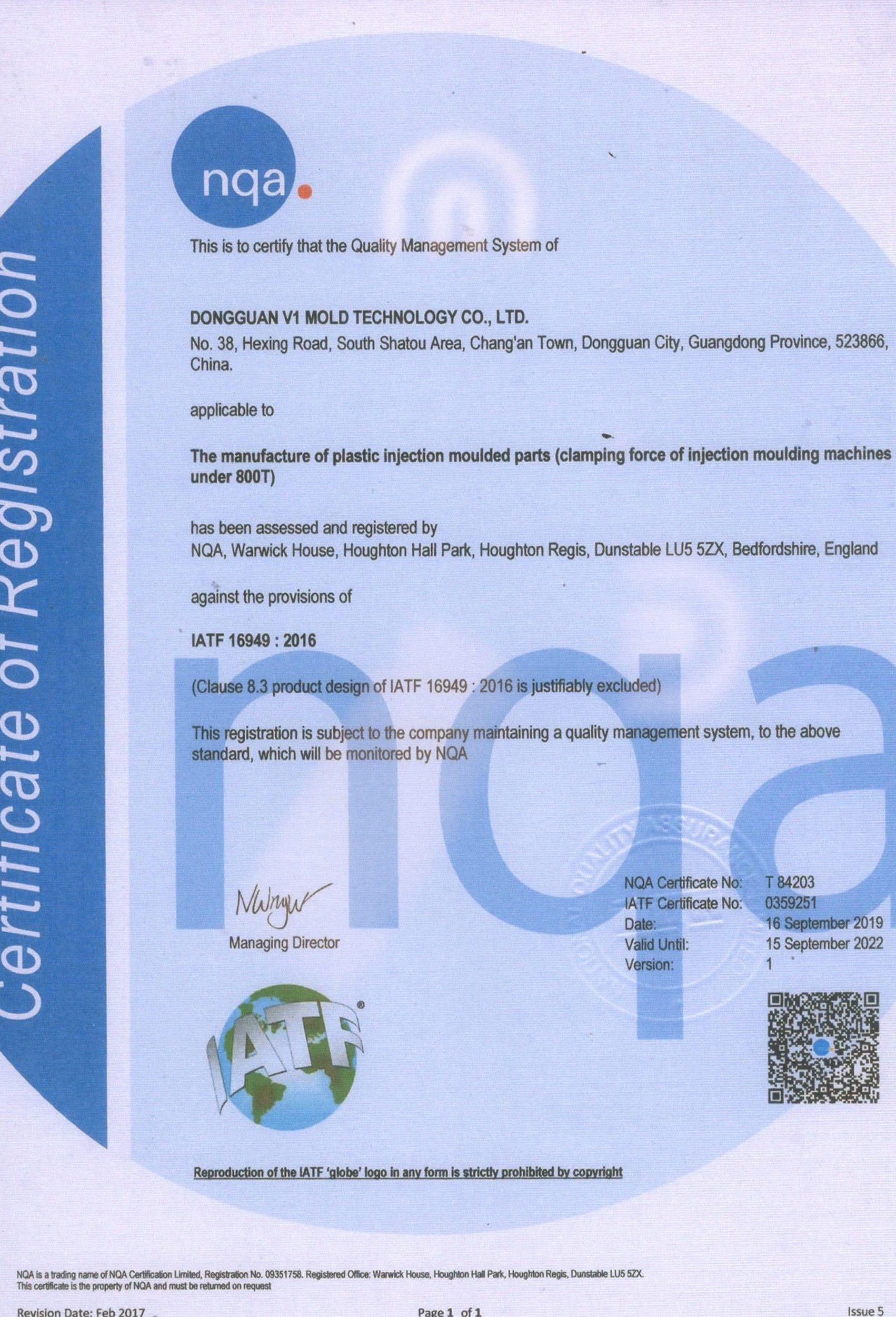 We offer a complete in-house finishing service including sanding, polishing, sandblasting, painting and printing. There are also special finishes for laser etching, anodising, electroplating, chrome plating, chemical finishing and powder coating.
ISO 9001 certified factory.
We are committed to the continuous improvement and optimisation of our in-house production processes. Our highly trained engineering team is able to check and ensure that your projects meet strict quality specifications.
CNC automotive components.
Our efficient production systems enable us to serve both domestic and global markets. Our products are suitable for major automotive giants in the Indian and UK regions. A wide range of products are made from aluminium, brass, stainless steel and mild steel for a wide range of components as well as shafts, linings, flanges, sleeves, pistons, cap drive bearings.
Partner with V1 Machining for better quality parts
Applications Industries of Parts CNC Machining
V1 machining is a CNC company offering services suitable for mass production of high-precision mould parts, large Die parts and various mechanical parts, such as components for cell phones, medical devices, optical equipment, automobile, the lighting industry, office equipment, etc. We know that CNC machining has become the most basic, extensive and important technology in the mechanical manufacturing industry, which directly affects production efficiency, cost, energy consumption, and environmental protection. The CNC machining applications involves the following industries: