China Machining Parts Manufacturers
16 Long Years Of Manufacturing Excellence With Quality At It's Best!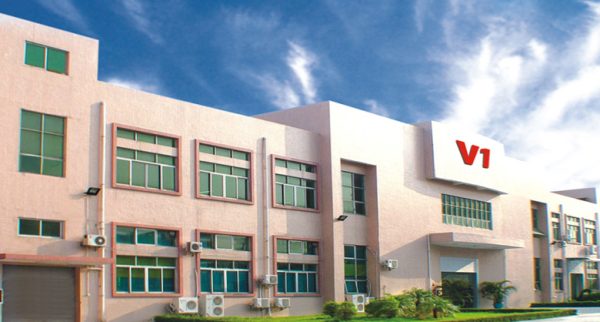 V1 Machining is a Chinese CNC Machining Company.Providing CNC machining services ,Specialize in manufacturing precision mold parts, large die parts and various mechanical parts for 16 years.Possess high-quality management systems such as ISO 9001:2015, ISO 14001:2015 and IATF 16949 certification to ensure high-level, high-precision parts.
We are the industry Quality suppliers, Customised parts the most High efficiency and quality you are looking for.
Precision Mold Parts Machining
Mechanical Parts Machining
Large Die Parts Machining
CNC Manufacturing Materials
Choose the right materials for your manufacturing needs from prototype to production
Applications Industries of Parts CNC Machining
V1 machining is a CNC machining company offering services suitable for mass production of high precision mold parts, large Die parts and various mechanical parts, such as components for cell phone, medical devices, optical equipment, automobile, lighting industry, office equipment, etc. We can know that CNC machining has become the most basic, extensive and important technology in the mechanical manufacturing industry, which directly affects production efficiency, cost, energy consumption, and environmental protection. The CNC turning applications involves the following industries: