CNC Machining Parts Solutions


CNC Machining Services For Industrial Robotics Parts
There are many kinds of robot parts with different shapes, and the assembled fit should be very good, which requires a CNC machining robot parts manufacturer who can handle a variety of machining processes and trial assemblies, and special new precision is good at flexible application of a variety of processes, and can customize reasonable and economical machining processes for products and trial assemblies for customers to help customers shorten the product cycle, save development costs and save time and effort. Specialized new precision CNC machining robot parts processing process are: CNC milling machine processing, CNC lathe processing, CNC grinding machine processing, EDM processing, wire cutting processing, etc.
Industrial Robotics Parts CNC Machining
Manufacturing flexibility – Because cnc machining is computer-controlled, there is tremendous machining flexibility. CNC programs can be easily updated, allowing the machine to perform more complex machining operations
Quality materials – Strict use of raw materials, refusal to cut corners, every product is made with care
Cost reduction – Free optimization and manufacturability optimization, cost reduction through yield, less abnormalities before mass production after sample, fast response to abnormalities.
Good quality rate – 10 quality inspection processes, layers of control, appearance parts straight through rate up to 98%
Powerful capacity – CNC machines run continuously 24 hours a day. In addition, with regular maintenance, these machines can be used for many years for product processing projects.
Fast production – Quickly cooperate with customers to do structure verification and appearance effect verification.
Quality service – timely communication with customers on production progress, 3+1 service, on-time delivery.
Industrial Robotics Parts CNC Machining
CNC machining automation equipment and robot parts
The use of automation was popularized by the automotive industry in the 1940s to aid in the mass production of vehicles. Today, industrial robots are widely integrated into high-speed manufacturing systems and provide new standards of efficiency. High speeds require the most exacting levels of precision, and our state-of-the-art 3, 4 and 5-axis CNC machining equipment allows for this.
As computer power and precision engineering advance, automation becomes more and more refined, and robots around the world are performing and inspecting extremely complex tasks. At least with the necessary human intervention, cnc machining can run 24/7 with employees keeping everything running. With this constant use, the reliability of the surrounding infrastructure is of paramount importance – and this is where V1 Machining can help.
CNC machining of a wide range of materials
We specialize in precision CNC machining of a wide variety of materials, including wear-resistant mild steel and stainless steel – we also custom machine aluminum, titanium, brass, engineering plastics and more. Wear-resistant materials are particularly well suited for precision machined substrates and long-life components. With over 100 CNC machining centers, and the fact that we regularly hold inventory in a variety of materials, allows us to start your project immediately.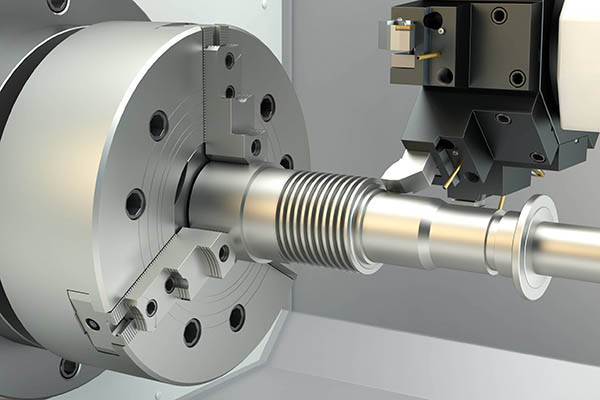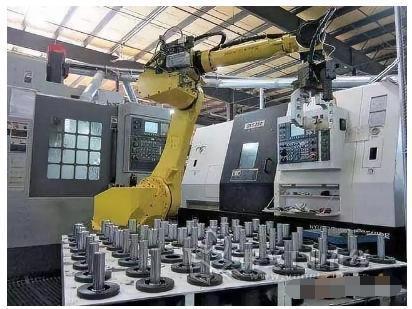 We can assist in the design and manufacture of base plates, tooling, fixtures and other components to customize parts to your individual requirements. High precision, attention to detail, and high-speed service when needed are guaranteed. We specialize in utilizing 5-axis CNC machining
We offer a one-stop machining service that allows designers and R&D engineers in the automated manufacturing industry to streamline the procurement process – we can source materials, machine parts and perform any additional processes you need, including painting, plating, polishing and more.
Since 2006, Our Team Has Succeeded In Understanding The Needs Of The Industry And Creating Reliable Products To Serve Them All.