We are the industry Quality suppliers, Customised parts the most High efficiency and quality you are looking for.
Precision Mold Parts Machining
Mechanical Parts Machining
Large Die Parts Machining
STEP 1 Drawing Processing
Strickly according to 3D drawing sheet, and send you 2D drawing before processing. Avoid problems as much as possible
STEP 2 Machining
According to the processing requirements of different workpieces, we adopt the most suitable processing flow. Milling, grinding, CNC, EDM, wire-cutting respectively. 
STEP 3 Quality Control
Strickly according to drawing sheet tolerance. 3D measure report could be sent before shipment.
STEP 4 Packing
All-round protection of packaging materials to ensure the occurrence of bruises during transportation.
STEP 5 After-sale Service
Deal with it actively and do not shirk its responsibility.
A praiseworthy processing service . that comes from a rigorous service process and the scientific management of a professional team
16 Long Years Of Manufacturing Excellence With Quality At It's Best!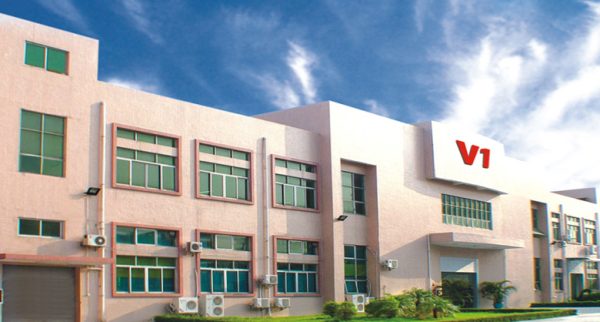 V1 Machining is a China Machining Parts Manufacturer. Specialize in manufacturing precision mold parts, large die parts and various mechanical parts for 16 years.Possess high-quality management systems such as ISO 9001:2015, ISO 14001:2015 and IATF 16949 certification to ensure high-level, high-precision parts.
In view of the different manufacturing processes of Precision Mold Parts, Large Die Parts, and Mechanical Parts, "V1 Machining" of  V1 INDUSTRIAL GROUP in China has three sub-factories, which are Precision mold parts machining factory, and Large Die Parts Machining factory, and Mechanical Parts Machining factory.
They all choose us as a trusted partner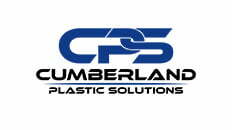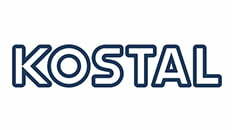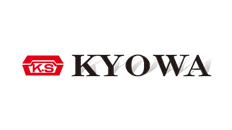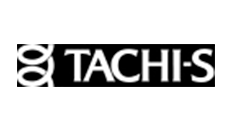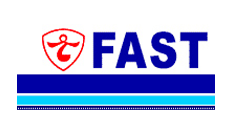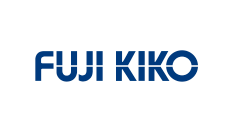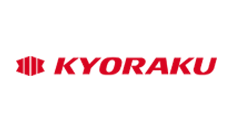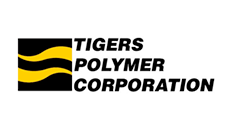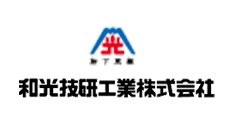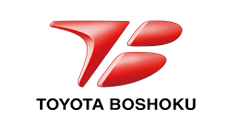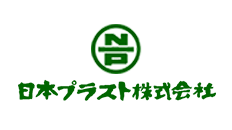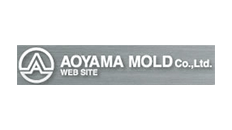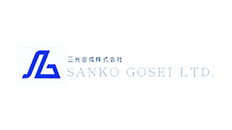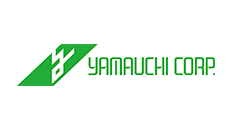 High Quality And High Efficiency
Since 2006, Our Team Has Succeeded In Understanding The Needs Of The Industry And Creating Reliable Products To Serve Them All.