CNC Machining Parts Solutions
Applications Industries of Parts CNC Machining
V1 machining is a CNC company offering services suitable for mass production of high-precision mould parts, large Die parts and various mechanical parts, such as components for cell phones, medical devices, optical equipment, automobile, the lighting industry, office equipment, etc. We know that CNC machining has become the most basic, extensive and important technology in the mechanical manufacturing industry, which directly affects production efficiency, cost, energy consumption, and environmental protection. The CNC machining applications involves the following industries: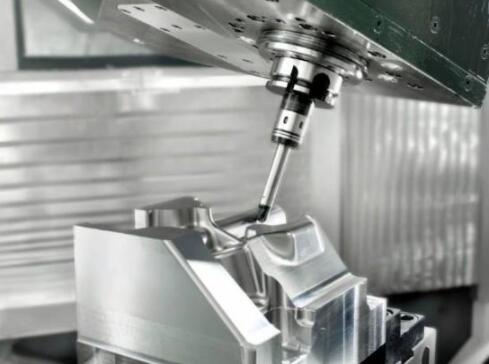 Mold manufacturing is an extremely complex and precise process, and the accuracy of the mold directly determines the accuracy of the product. V1 Machining as a China CNC Factory offers a full range of CNC machining services for mold parts, cores, and other mold components to ensure that the precision and quality of the parts meet your needs.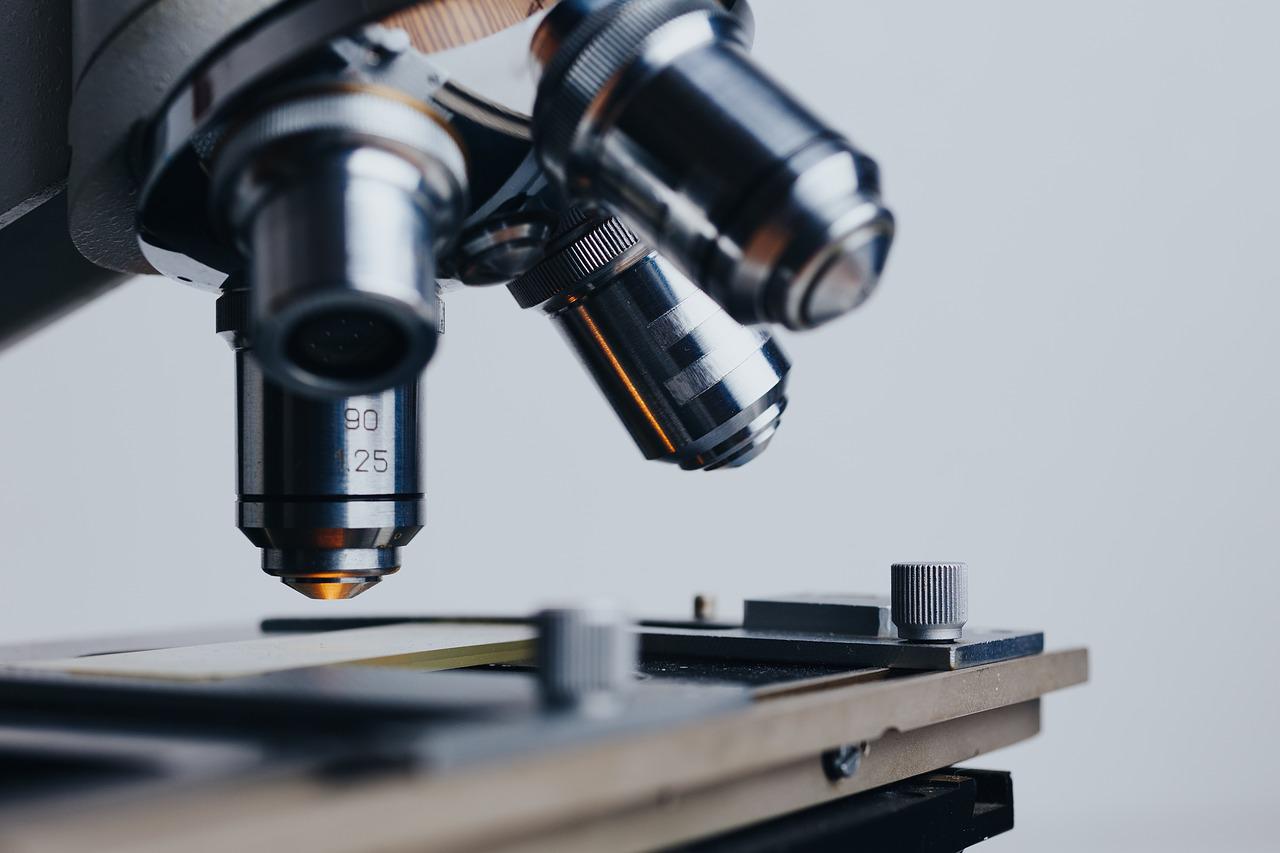 Components for medical devices have extremely high requirements for workpiece materials, machining accuracy, and surface finish, requiring not only reliable machining systems, but also extremely high requirements for machine tools, cutting tools, fixtures, and CAM software.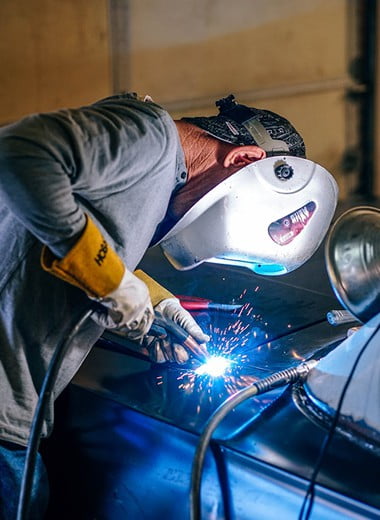 CNC machining is used in the automotive industry when high performance custom parts need to be manufactured. In the development phase, they choose CNC machining to make prototypes and manufacture key components, which can guarantee quality while being able to reduce the development time.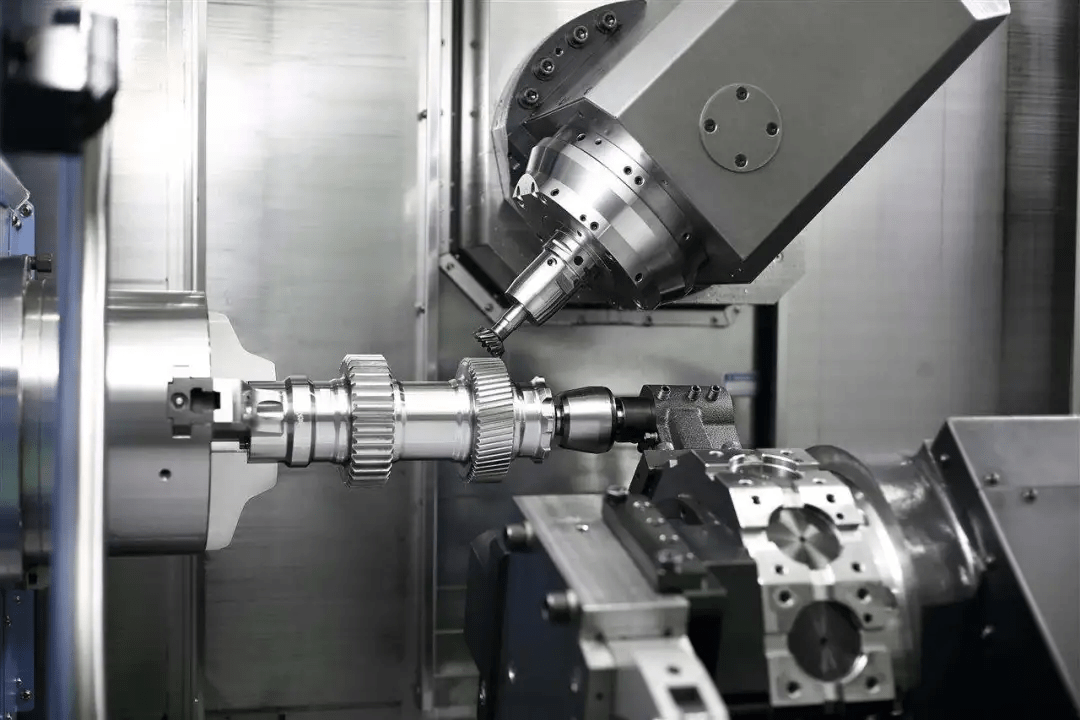 A very common industrial application of CNC machining is the manufacture of tools for other processes. Automation equipment, mechanical parts, and other parts require metal machining for applications such as injection molding where molds are typically CNC machined from aluminum or tool steel.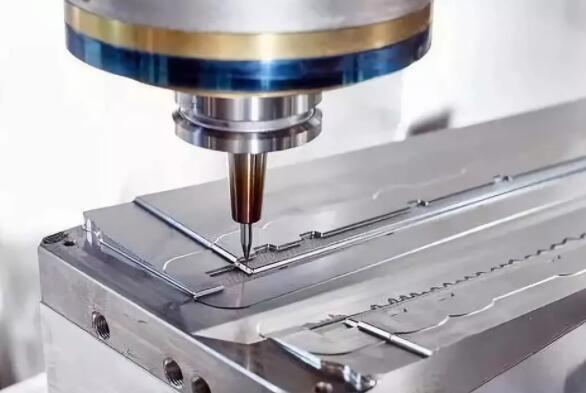 CNC machined parts and CNC machining services have many advantages in the electronics industry. The electronics industry covers a wide range of different manufacturing processes and products. The most visible CNC machined parts in the electronics industry are consumer products such as televisions, music reproduction systems, and computers.These visible electronics products represent the tip of the iceberg, as a large part of the electronics industry is about the manufacturing of parts for products.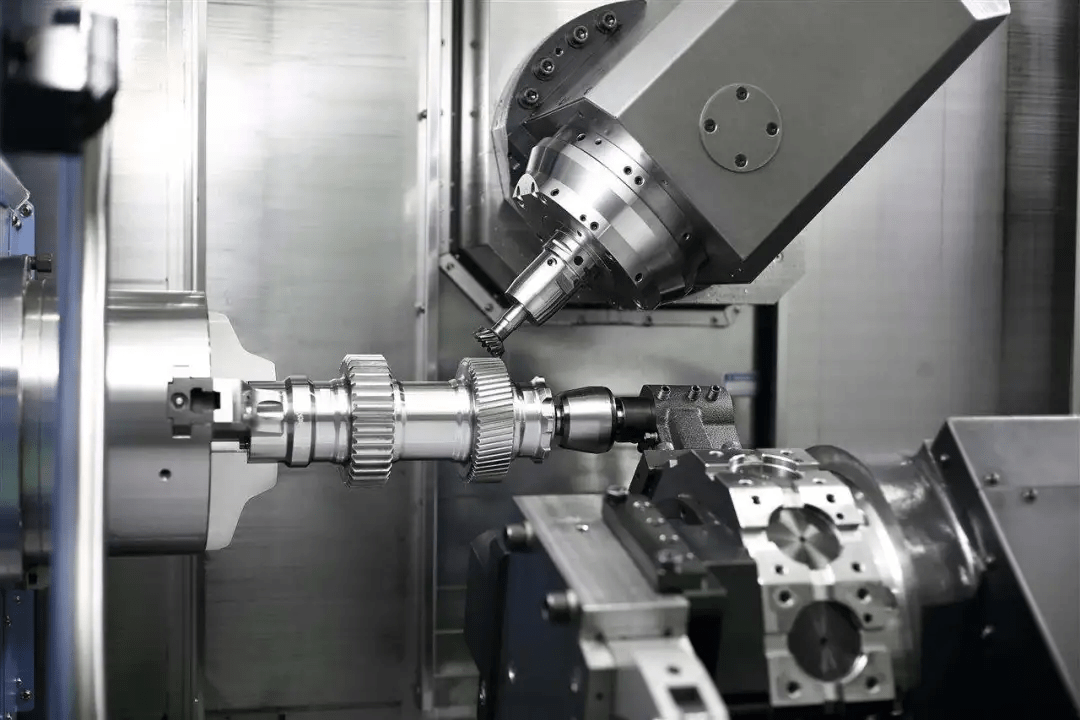 Semiconductor parts manufactured and machined by machining materials with electrical conductivity between conductors and insulators. Semiconductor CNC machined parts are used in a wide variety of electronic components and integrated circuits. The semiconductor industry, needs CNC machining suppliers and assembly suppliers who understand the main characteristics of the parts and have the correct procedures.