CNC Machining Parts Solutions


CNC Machining Services For Consumer Electronics
 Aluminum alloy shell processing of electronic products in the consumer industry, cnc precision parts production processing manufacturing. According to the customer's non-standard precision hardware parts processing needs, combined with hot and cold forging, die-casting, extrusion, CNC turning and milling processing and a variety of difficult surface treatment processes, etc., to provide customers with low-cost high-quality integrated solutions.
Consumer Electronics Parts CNC Machining
Experience: 13 years of experience in CNC machining of aluminum alloy shells for brand owners with high demand for exterior parts
Team:3 process engineers with more than 20 years of experience in the engineering department. 9 programming engineers with more than 20 years of experience in the CNC machining centre department.
CNC machining tolerances: Our standard tolerances for CNC machining of aluminium alloys are DIN-2768-1-fine and for plastics DIN-2768-1-medium. tolerances are strongly influenced by part geometry and material type. For case studies, please contact us for detailed information.
Machining processes: CNC machining of aluminium alloys, housing for electronic products, CNC lathe machining, 5-axis machining, automatic lathe machining, surface grinding, etc.
CNC machining: aluminum alloy casing machining, aluminum profile machining, cnc parts machining 16 years rich cnc machining custom experience manufacturers. Aluminum cnc machining products are widely used in electronic products industry.
Consumer Electronics Parts
What is the difference between CNC machining of aluminium housings and die-casting?
The production of electronic products aluminum shell usually need to find a professional formal aluminum shell manufacturer for processing custom, because different brands and models of products for aluminum shell requirements are different, specifically in shape, size and appearance processing, and contact with aluminum shell processing people will know that there are two processing technology in the industry, that is, CNC processing and die-casting processing, both are the raw materials Processing into the expected product technology, but many people are not very understanding of the two, the following V1 Machining briefly share the difference between CNC machining and die-casting processing of aluminium housings.
Processing methods are different.
CNC processing is index-controlled processing, is under the digital control of the computer precision mechanical processing, aluminum shell in this processing process can achieve some extremely special or complex surface treatment, such as bevel cutting, non-penetrating pattern or texture engraving, aluminum shell bending at the hole treatment, non-flat surface treatment.
Die casting is the process of applying high pressure to molten metal using the cavity of the mould to create a surface similar to that of the mould.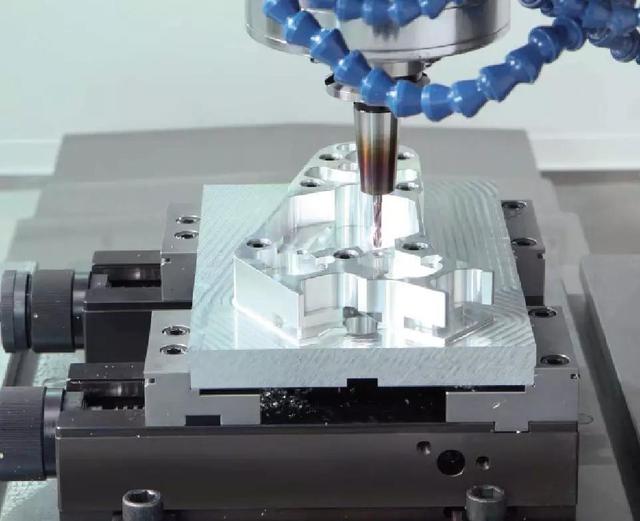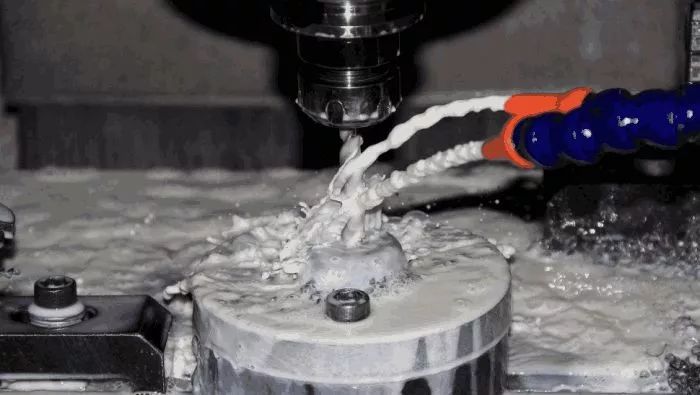 Differences in processing difficulty.
CNC machining can say that even the most demanding and difficult details can be accomplished with CNC machining processing.
Die casting allows for some simple punching and pattern forming work, which is less costly than CNC machining, but does not allow for very complex surface finishes.
As you can see, if you want to produce a qualified aluminium housing, you need to choose the appropriate process according to its production needs. At the same time, we also have to take into account the cost of production, in the case of both processing processes are feasible, naturally, which one is more convenient and more beneficial to choose which one, rather than that which looks better to choose which one, after all, the actual actual needs of their own is also very important.
Partner with V1 Machining for better quality parts
Applications Industries of Parts CNC Machining
V1 machining is a CNC company offering services suitable for mass production of high-precision mould parts, large Die parts and various mechanical parts, such as components for cell phones, medical devices, optical equipment, automobile, the lighting industry, office equipment, etc. We know that CNC machining has become the most basic, extensive and important technology in the mechanical manufacturing industry, which directly affects production efficiency, cost, energy consumption, and environmental protection. The CNC machining applications involves the following industries: