CNC Machining Parts Solutions


CNC Machining Services For Medical Equipment Parts
With our proven technology and modern equipment, we have reaped a large number of successful cases in the industry of CNC machining of medical products. We offer customized medical prototyping processes and manufacturing services for a variety of performance-critical medical components. In order to meet the development needs of medical devices with high volume and high precision, high speed, high precision, intelligence, compounding and environmental protection have been the main development direction of our medical CNC machining. V1 Machining always provide high quality and precision CNC machining medical products, on-time delivery and reasonable price are our service advantages.
Medical Equipment Parts CNC Machining
Most of the medical parts have the characteristics of small batch, multi-species, irregular shape, hard material and high surface finish. These parts require rigorous milling, turning and drilling processes, such as orthopedic implants (mostly titanium or stainless steel with bone plates, artificial joints, bone nails, etc.), dental implants, pacemaker parts, etc.
Advanced CNC machining equipment. The medical industry requires precision designed equipment. Our advanced CNC machining equipment allows us to deliver complex parts with tight tolerances and a variety of multi-size batches.

Custom Colours. Black, white, silver, red, natural, blue, green and different colours according to customer requirements.
Surface treatment capabilities. Sandblasting, laser engraving, electroplating, shot blasting, brushing, polishing, anodising, oxidising, electrophoresis, chromate, powder coating and lacquering.

CNC machining processes. CNC milling, CNC turning, CNC drilling, CNC threading, surface grinding, etc.

CNC medical parts applications. Handheld equipment, anatomical models, teaching aids, electronic equipment, ultrasound equipment, physiotherapy equipment, MRI equipment, X-ray equipment, clinical analysis instruments, nursing equipment, medical carts, diagnostic equipment, monitors, therapeutic equipment, panels, etc.
Medical Equipment Parts CNC Machining
How CNC precision machining is affecting the medical industry?
Medical devices are known for their complex structure, high precision and high reliability requirements. The higher requirements for workpiece materials, machining accuracy and surface finish of medical device parts also mean that precision machining capability needs to be raised to another level. Precision machining technology is an advanced manufacturing technology developed to meet modern high technology. In recent years, with the continuous development of intelligent manufacturing, the contribution of precision machining technology to the medical device industry has been increasing.
Machining to the Tightest Tolerances
The medical industry demands safety, precision and accuracy where it is needed most. Precision machining helps create precise dimensions for surgical tools to fit the surgeon's hand, resulting in more accurate results.
Machining is also used to create complex parts for lasers or robots that are used to perform procedures that would not have been possible just a few years ago. Machining will help create more discoveries and innovations that will advance medicine. These tools require very small and precise parts and tips to achieve functional parts that only CNC and EDM machining tools can create.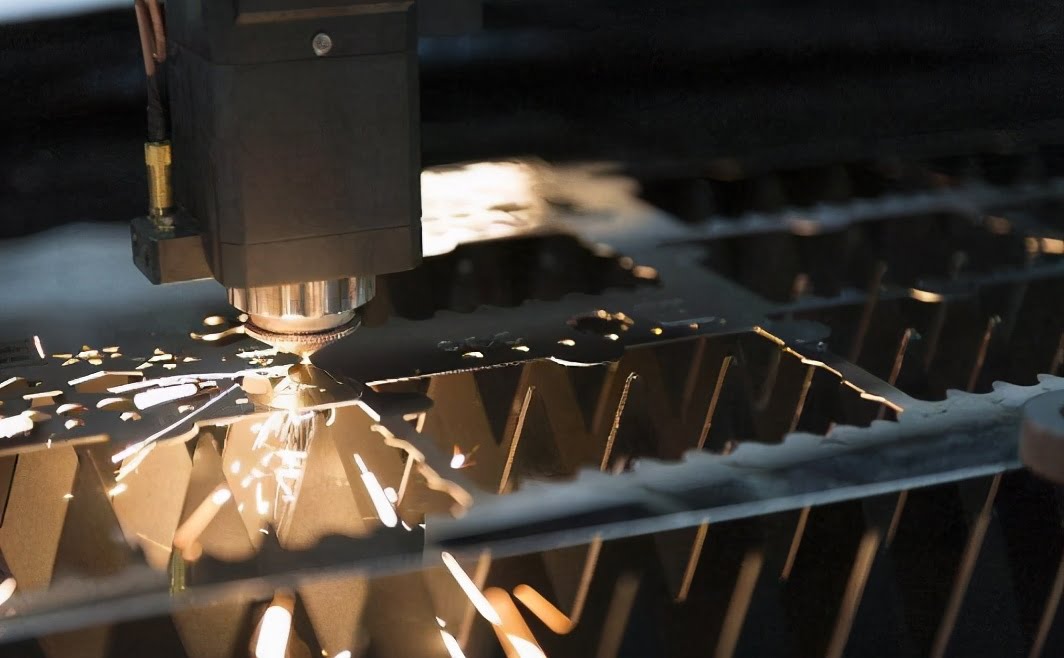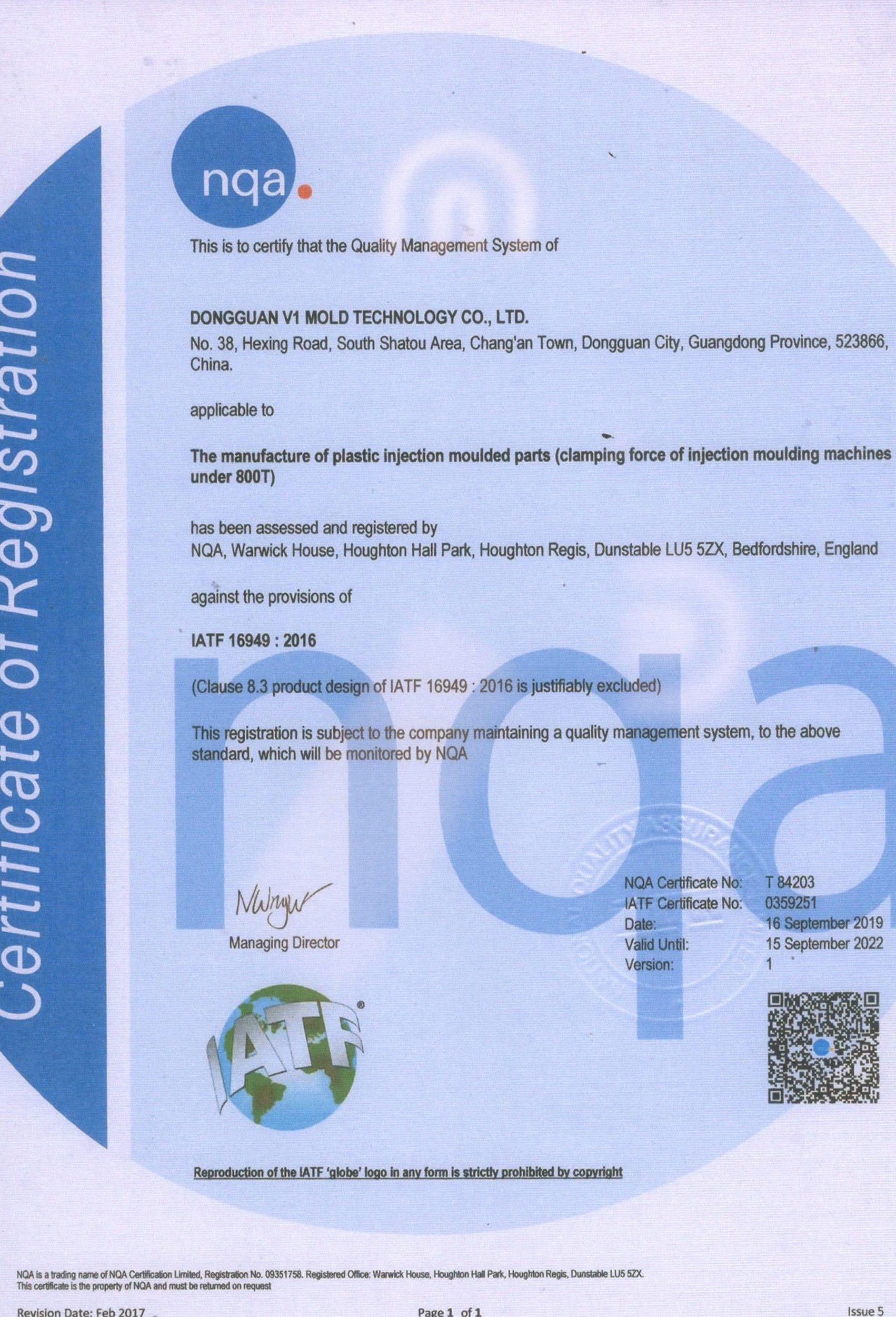 A wide selection of complex materials
Materials used in medical facilities need to meet durability, safety, non-reactivity to the human body and sterilization capabilities. Precision machining takes these materials and makes them into complex shapes and sizes for use in specific medical fields. Some of these parts are already embedded in the patient, so they need to meet tight tolerances and have very smooth surfaces to eliminate burrs or streaks.
CNC and EDM precision machining is ideal for manufacturing these precision parts. Even the toughest materials can be used and turned into smooth parts. This machining method ensures that all parts are identical and assembled in the correct manner for optimum performance.
Miniaturization for comfort and safety
Why do certain medical tools or materials need to be miniaturized? Because it's the only way they can provide comfort and safety. Take insulin pumps, heart monitors and defibrillators, for example. Thanks to precision machining, these designs are now miniaturized, with smaller, more precise components. These implants can now be inserted into the body, allowing these individuals to live relatively normal lives, enjoying freedom and mobility.
It is only through precision machining that these medical tools can be precisely designed and manufactured. Once the design is under computer control, the parts are immediately machined into smaller or larger batches. In short, there is no doubt that this technology has made a tremendous contribution to the medical industry.
Precision machining also allows for custom design of certain medical devices for a more precise and individualized fit. This is especially important for artificial devices that require a precise fit and meet people's needs (e.g., artificial knee joints, prosthetics).
Precision machining is unique in that it can meet this need. With CNC machining, custom parts become simple and cost-effective. By feeding the design into a computer control, parts can be machined quickly and accurately. Precision machining has contributed to the growth of the medical industry and is an integral part of it in the long run.
Applications Industries of Parts CNC Machining
V1 machining is a CNC company offering services suitable for mass production of high-precision mould parts, large Die parts and various mechanical parts, such as components for cell phones, medical devices, optical equipment, automobile, the lighting industry, office equipment, etc. We know that CNC machining has become the most basic, extensive and important technology in the mechanical manufacturing industry, which directly affects production efficiency, cost, energy consumption, and environmental protection. The CNC machining applications involves the following industries: