The degree of processing difficulty difference:
Metal parts are relatively easy to process. abs precision machining is easy to crack due to internal stress, so it is necessary to control the cutting speed and pay attention to cooling.
Abs precision machining work with engineering plastic processing center, can not blindly cool, need to cool in an appropriate temperature. Low cooling temperature will cause ABS plastic cracking and deformation, burr will also hurt the angular position.
High cooling temperature will cause the ABS plastic contact position melting, entanglement, and eventually adhesion phenomenon.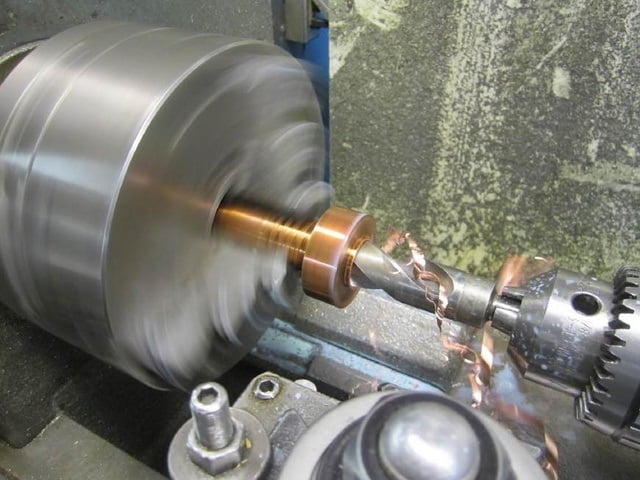 Surface scratch degree difference:
Metal relative to abs precision machining hardness is high, ABS plastic is easier to scratch. notes that when purchasing ABS plastic, it is necessary to choose products with intact surface protection film and no scratches. In addition, it is also necessary to hold ABS plastics correctly to avoid the deformation and scratch of ABS plastics caused by incorrect clamping.
Clamping mechanism cleaning degree difference:
The metal is relatively hard, after processing the metal, it must be necessary to clean the clamping mechanism. If a table vice is used, we recommend that the pad reprocess ABS plastic.
Because the clamping position of the table vice is toothed structure, there is no problem in the clamping of metal parts, but there is a problem in the direct clamping of ABS plastic parts, in addition to PE, PVC, POM these plastic parts.
Whether hot water is needed to soak the difference:
Metal parts do not need this step, ABS plastic need to be soaked in hot water, so that the internal stress can be released.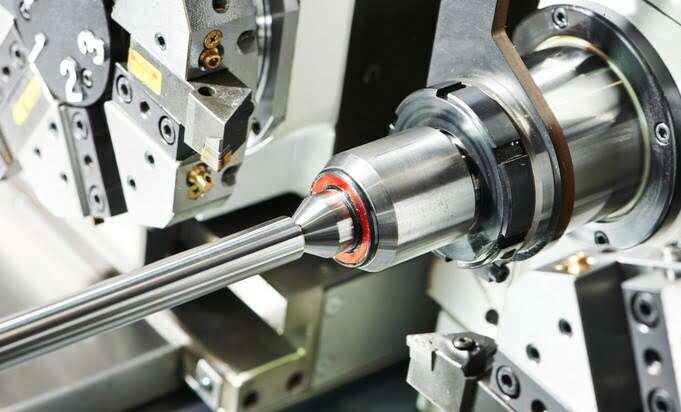 ABS plastic engineering plastic processing center after work to what aspects?
Automobile industry:
automobile exterior plate, automobile instrument version, steering wheel, door lock, bumper, sound insulation board, ventilation pipe, etc.
Office equipment:
ABS plastic has the characteristics of high gloss and easy formability. Office equipment and machines need a beautiful appearance and good hand feel.
Household appliances:
ABS precision machining is widely used in household appliances, such as washing machines, television sets, refrigerators, air conditioners, sound boxes, VCDS, vacuum cleaners, which all use ABS to make parts.
building materials industry:
ABS pipe, ABS sanitary ware, ABS decorative board, etc.
product structure:
ABS plastic light quality, excellent corrosion resistance, poor heat transfer and conductivity, easy to be pressed into a complex shape of the device.
In the product structure can replace some non-ferrous metals and light metals. Is abs precision machining or metal?
Can you use the engineering plastic processing center to do the work?