We often hear about sheet metal working and machining as two types of metal processing, so what is the difference between sheet metal working and machining? Is there a big difference between them? Today, I will take you to understand.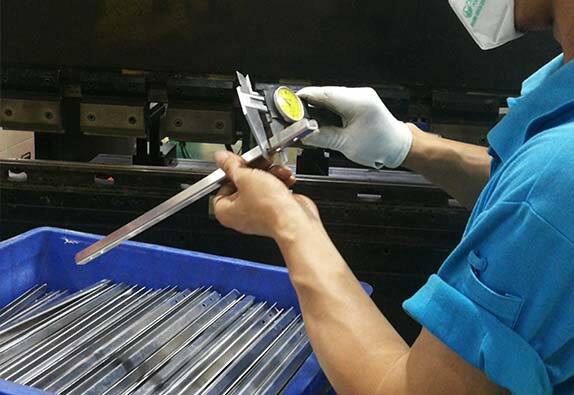 An introduction to the differences between sheet metal working and machining
Sheet metal working is usually defined as a comprehensive cold working process for sheet metal (usually below 6mm), including shearing, punching/cutting/laminating, folding, welding, riveting, splicing, moulding (e.g. car bodies, computer mainframes, switch housings, etc.). The distinguishing feature is that the same part is of the same thickness.
A simple explanation of sheet metal working is that it is used for sheet materials, such as steel sheets, galvanised sheets, etc., which are bent, cut or stamped into specified shapes, such as round fittings, curved fittings, etc., and is usually used on shears, bending machines and digital punching machines.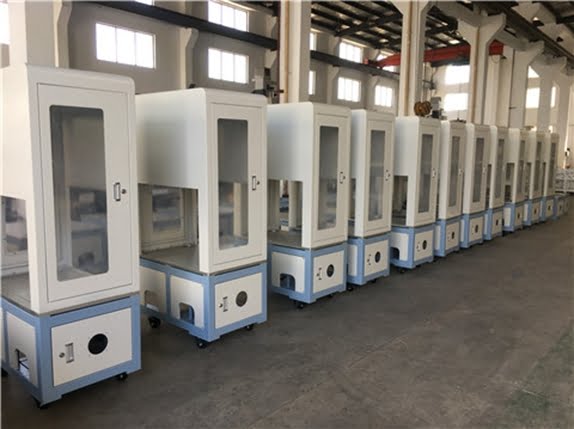 Compared with sheet metal processing, machining is more complex, mainly processing parts, the material is generally block or whole, but also plate. Mainly using professional processing machine tools for cutting, currently commonly used are lathes, milling machines, grinding machines, wire cutting, CNC, spark machines and other processing equipment.
Sheet metal processing is simple sheet metal processing, such as computer chassis, distribution boxes, machine tools generally have CNC punching machines, laser cutting, bending machines, shearing machines and so on. But mechanical processing is different from sheet metal processing, which is the processing of raw material into parts. For example, axle hardware parts are machined.