Machining Parts Top Manufacturers
We are specialized in manufacturing for precision mold parts, large die parts, all kind of mechanical parts for 16 years,with wealth experience, we can help you save cost and improve production efficiency.
For Your Precision Complicated Parts Custom Machining Needs
As a Parts Machining Manufacturer in china,We have many sets of: 5-axis CNC machining center, CNC machining center, turning and milling CNC lathe, CNC lathe, milling machine, lathe, grinder, wire cutting and so on. Testing instruments have:  height meter, 3-dimensional detection, precision gauges……
Our CNC machining capability, We operate almost every kind of CNC mill and turning center,  and pride ourselves on being able to machine whatever you need.
0.001mm
Machining accuracy
16+
Industry experience since 2006
Mechanical Parts Machining's Capacity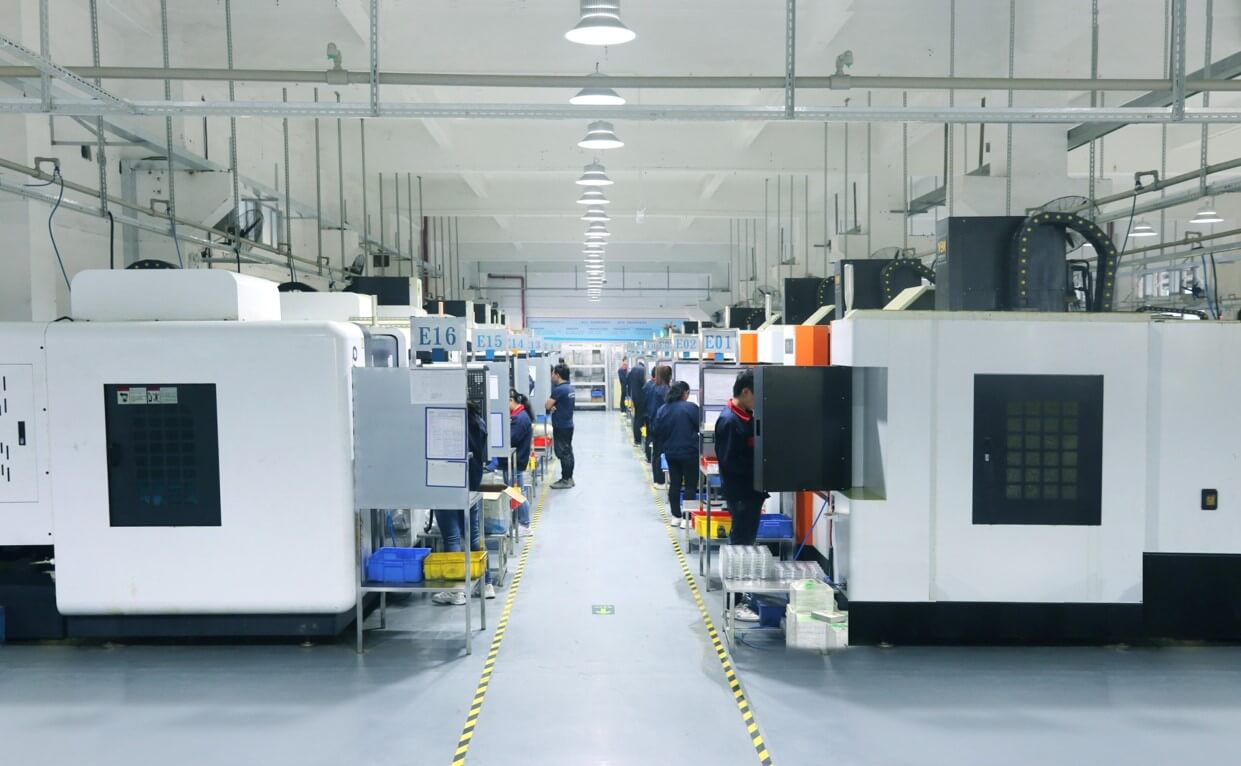 CNC Machining center workshop
CNC lathe centering machine processing workshop, the accuracy can reach 0.02mm, and the maximum product outer diameter is 22mm.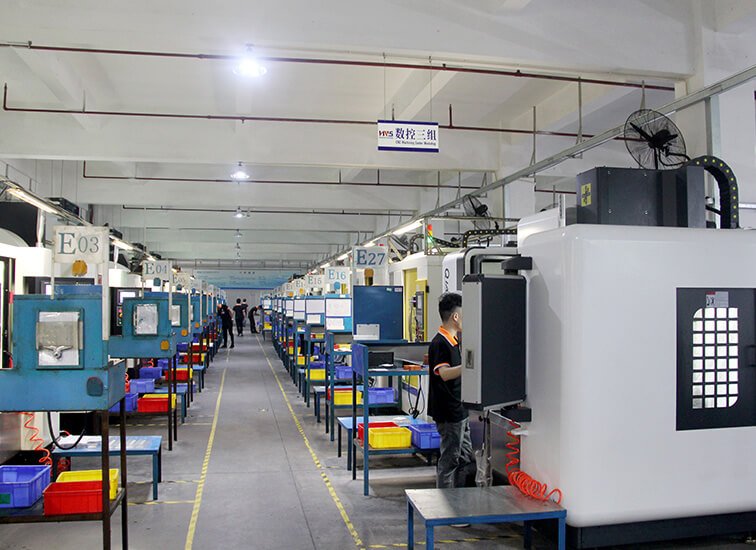 CNC Turning Center
The CNC machining center workshop will process products that require complex turning and milling composite processing.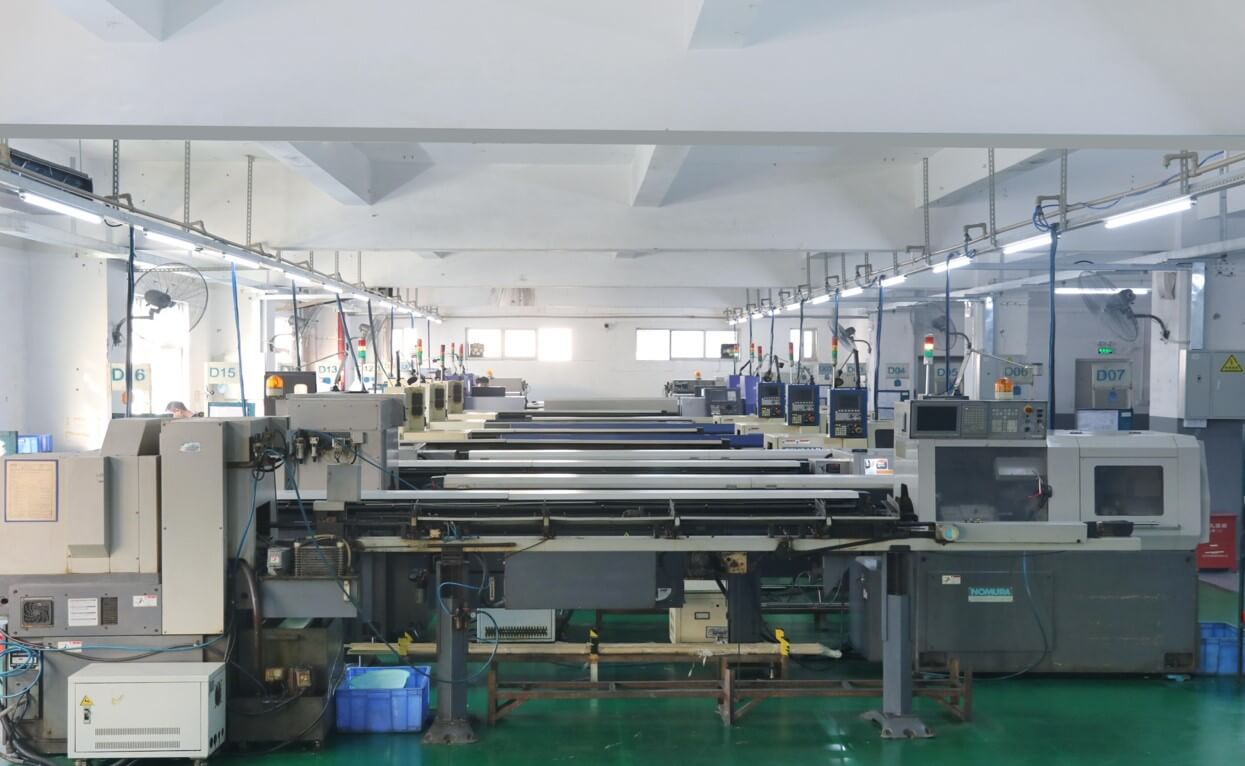 CNC automatic lathe workshop
Automatic lathe production workshop, equipment from Taiwan, high processing efficiency, used for supporting processing.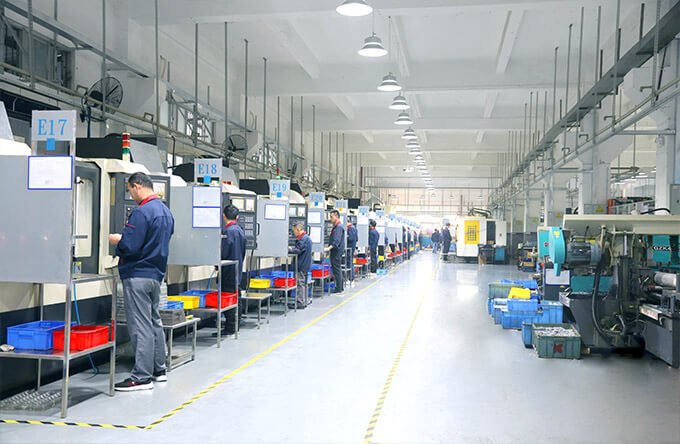 Lathe workshop
Mainly use general lathes, vertical milling machines, drilling machines, and desktop lathes to reduce costs by secondary processing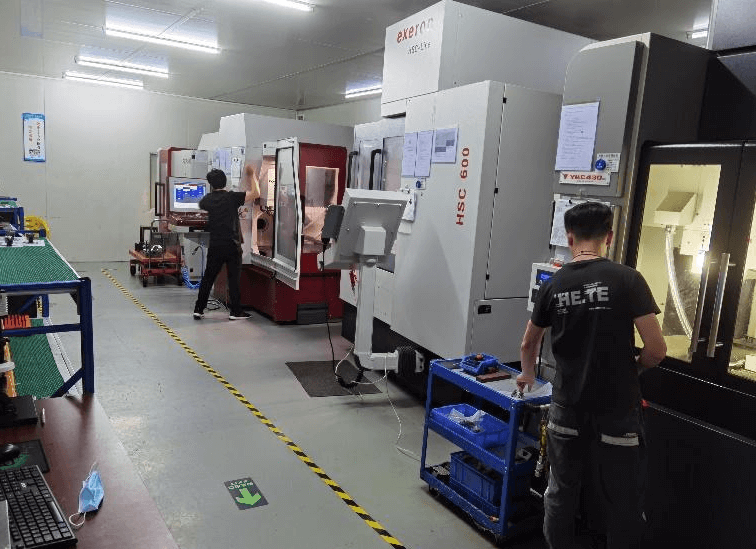 5-axis turning-milling compound machining lathe
Easily process special-shaped mechanical parts without multiple setups, reducing errors, shortening production time, and improving yield and product quality.Tolerance: ±0.001mm
STEP 1 Drawing Processing
Strickly according to 3D drawing sheet, and send you 2D drawing before processing. Avoid problems as much as possible
STEP 2 Machining
According to the processing requirements of different workpieces, we adopt the most suitable processing flow. Milling, grinding, CNC, EDM, wire-cutting respectively. 
STEP 3 Quality Control
Strickly according to drawing sheet tolerance. 3D measure report could be sent before shipment.
STEP 4 Packing
All-round protection of packaging materials to ensure the occurrence of bruises during transportation.
STEP 5 After-sale Service
Deal with it actively and do not shirk its responsibility.
A praiseworthy processing service . that comes from a rigorous service process and the scientific management of a professional team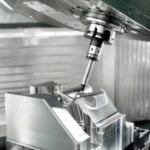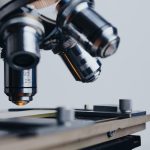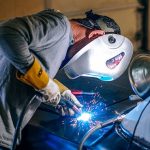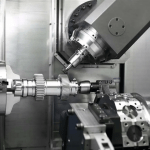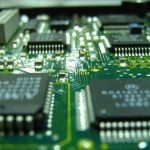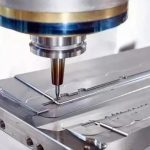 Since 2006, Our Team Has Succeeded In Understanding The Needs Of The Industry And Creating Reliable Products To Serve Them All.
They all choose us as a trusted partner