Quick Details
CNC Machining or Not: CNC Machining
Type: Broaching, DRILLING, Etching / Chemical Machining, Laser Machining, Milling, Other Machining Services, Turning, Wire EDM, Rapid Prototyping
Material Capabilities: Aluminum, Brass, Bronze, Copper, Hardened Metals, Precious Metals, Stainless Steel, Steel Alloys
Micro Machining or Not: Not Micro Machining
Place of Origin: Guangdong, China
Product Name: CNC Stainless Steel
Materials: aluminum/brass/stainless steel
Surface Treatment: Anodizing/Oxiding/plating/Polishing etc.
Quality control: 100% Inspection Berore Shipment
Tolera nce: +/-0.05mm ~ +/-0.01mm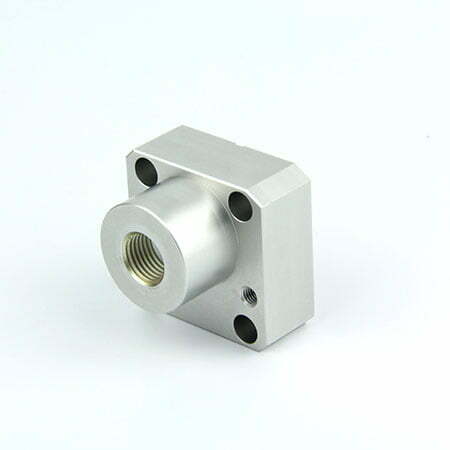 In the post-plague era, the population is becoming more health conscious. This has propelled the healthcare industry to buck the trend and the demand for medical devices is growing rapidly across the globe. According to Mr. Data, the global market volume of medical devices reached USD 451.9 billion in 2019.
The accelerated development of the global market will certainly link the upstream and downstream industry chains. This brings a large demand for medical device processing. It also brings a new round of development for the precision parts manufacturing market.
I. Precision machining – reducing costs and increasing efficiency, improving precision
Medical devices are characterized by complex structures and high requirements for precision and reliability.Medical device components require higher levels of workpiece material, machining accuracy and surface finish. This also means that precision machining capabilities need to be raised to a new level.
In the field of medical precision machining, turning and milling technologies and micromachining technologies are commonly used. In the face of higher processing requirements in the future, how do these two technologies occupy the medical precision machining field?
(A) Turning and milling technology
In the application of medical equipment, military, aerospace and other fields, turning and milling composite machining technology has great advantages. Especially for some complex shapes of shaped parts processing advantages are more obvious.
Most of these medical parts have the characteristics of small batch, multi-species, irregular shape, hard material, high surface finish, etc. These parts require strict milling, turning and drilling processing, such as orthopedic implants (mostly titanium alloy or stainless steel, with joint plates, artificial joints, bone nails, etc.), dental implants, pacemaker parts, etc.
Turn-mill machining center can realize the machining of multiple surfaces or complex shapes of parts in one clamping, which greatly simplifies the complexity of workpiece clamping and tooling system and reduces fixture and non-productive time. In addition, the mill-turn machining center can use high-speed milling, using a large amount of tool-eating high speed machining, to meet the needs of users in improving productivity, ensuring machining accuracy, reducing parts transfer and inventory, reducing floor space, etc.
(B) Microfabrication technology
Often, in medical devices, there are many parts that are very small and precise, such as hemodialysis components, filters and small bone nails. Micromachining technology will have more advantages in this area. This is so because, compared to electrical discharge machining and laser machining, micro-drilling does not burden the workpiece and allows for high precision and clean internal surface openings.
(II) the main development direction of CNC processing of medical equipment.
With the development of the medical device industry. The future of medical devices will have more and more varieties, more complex structures and higher precision requirements. Then in order to meet the needs of medical devices of many varieties and high precision. There will be high-speed, high-precision, intelligent, composite, environmentally friendly precision machining, which will gradually become the main development direction of medical device CNC machining.
Mechanical Parts Processor's Capacity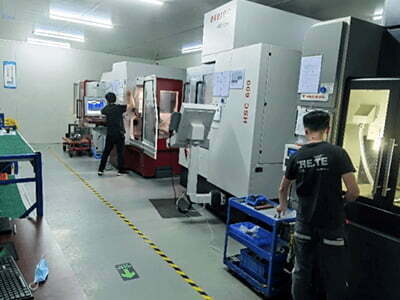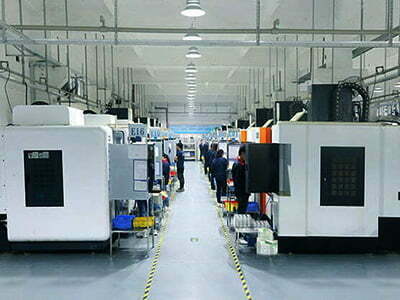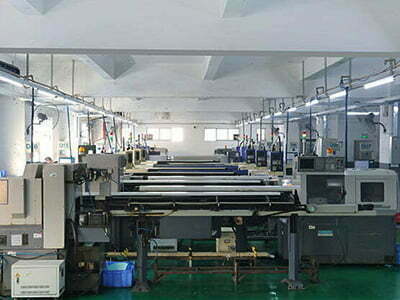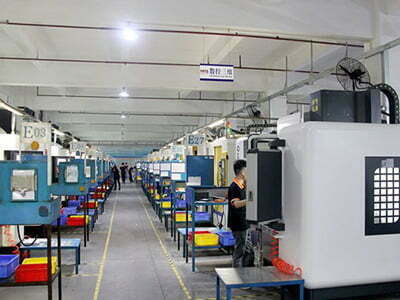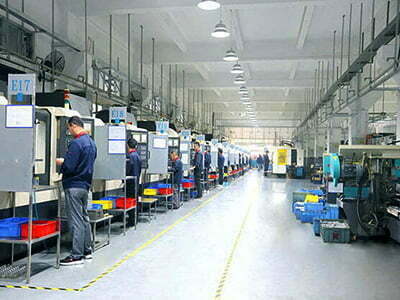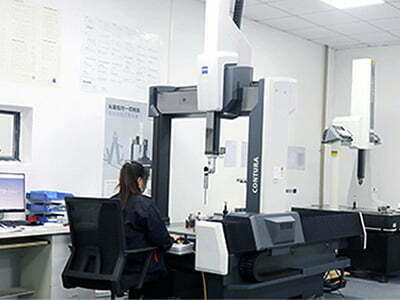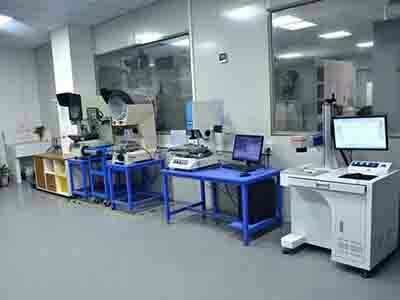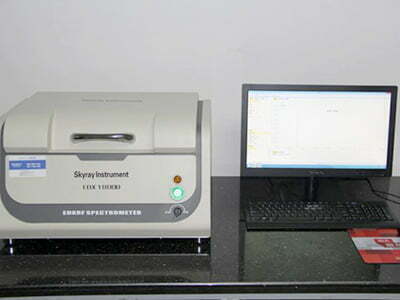 A praiseworthy processing service . that comes from a rigorous service process and the scientific management of a professional team
STEP 1 Drawing Processing
STEP 2 Machining
STEP 3 Quality Control
STEP 4 Packing
STEP 5 After-sale Service
STEP 1 Drawing Processing
Strickly according to 3D drawing sheet, and send you 2D drawing before processing. Avoid problems as much as possible
STEP 2 Machining
STEP 3 Quality Control
STEP 4 Packing
STEP 5 After-sale Service
They all choose us as a trusted partner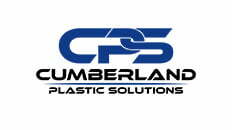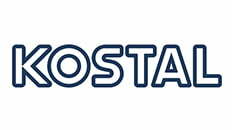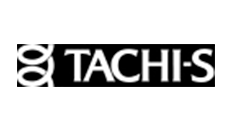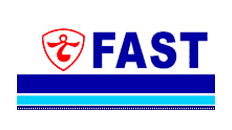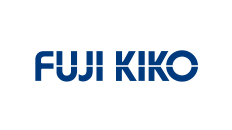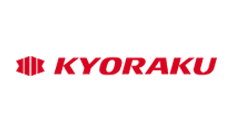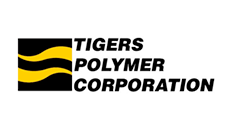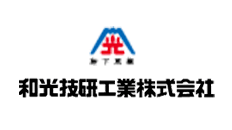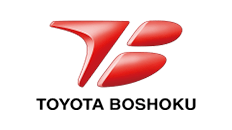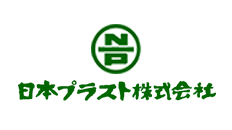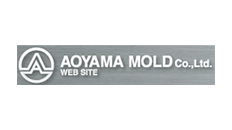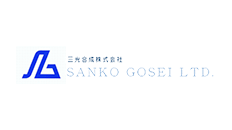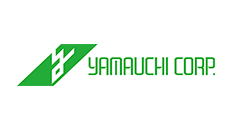 Applications Industries of Parts CNC Machining
V1 machining is a CNC company offering services suitable for mass production of high-precision mould parts, large Die parts and various mechanical parts, such as components for cell phones, medical devices, optical equipment, automobile, the lighting industry, office equipment, etc. We know that CNC machining has become the most basic, extensive and important technology in the mechanical manufacturing industry, which directly affects production efficiency, cost, energy consumption, and environmental protection. The CNC machining applications involves the following industries:
High Quality And High Efficiency
When get your email or form, We will answer your inquiry in 24 hours!
Address : Floor 2, National mould Product Quality Supervision and Inspection Center, No. 10 Lianhu Road, Chang'an town, Dongguan city, Guangdong province China