5-axis machining is the most accurate and advanced method of manufacturing complex, precision metal parts on the shop floor.
In a 5-axis CNC machine, the tool moves in the X, Y and Z axes, just as it does in a 3-axis machine. In addition to this, the table can rotate the part around the X and Y axes.
These planes of rotation are called the A-axis and B-axis, respectively.
These additional rotations open up other sides of the workpiece that could not be machined before. Thus, for 5-axis machines, accurate 3D machining is possible because the machine moves in the XYZ axis and rotates in the A and B planes simultaneously.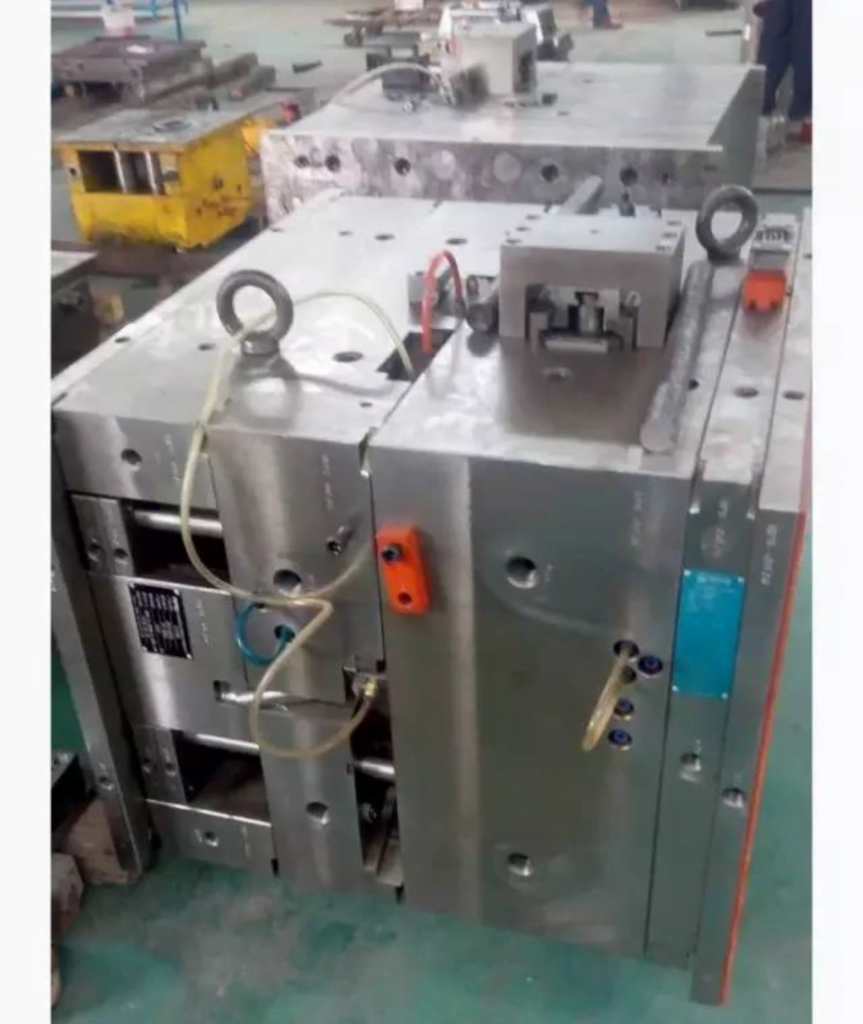 What is 3+2-axis machining?
Some people tout 3+2-axis machining as being the same as 5-axis machining, but this is not the case. While both can move in the same direction, they do so in different ways.
In a true 5-axis milling machine, the tool can move in the XYZ axis, while the table rotates in both the A and B axes. However, this simultaneous movement is not possible on a 3+2-axis milling machine.
A 3+2-axis machine can only move the table by rotating the table along the X and Y axes before the cutting starts. It cannot perform this operation in real time when cutting in the XYZ axis.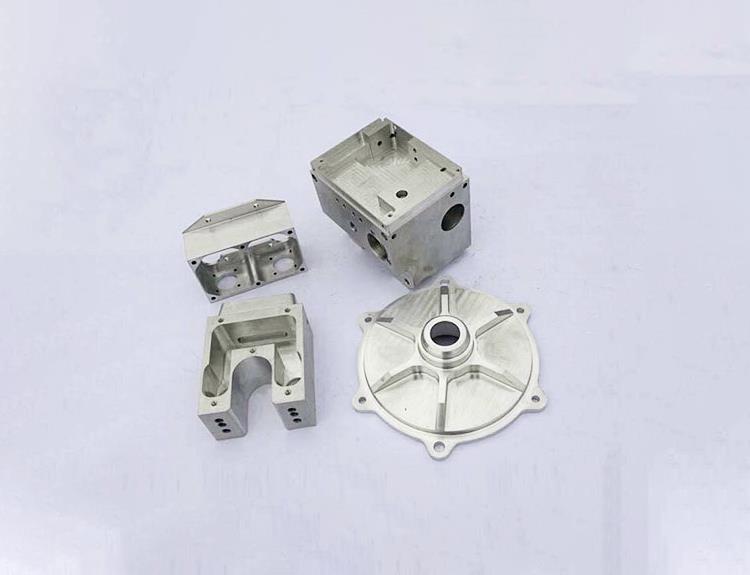 Benefits of 5-axis part machining
There are many advantages to using a quality 5-axis CNC machining service.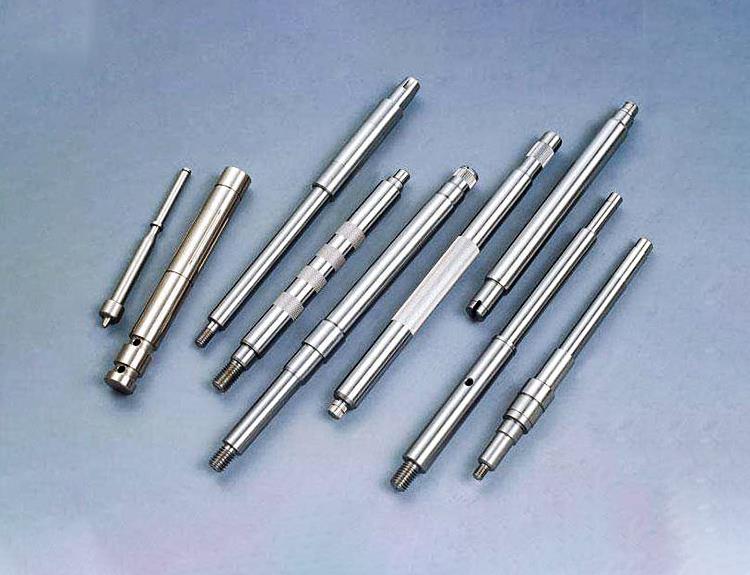 Complex part creation
Because of this, 5-axis CNC machining is very popular in the aerospace, automotive and energy industries. It can handle a variety of curved geometries, narrow cavities, overhanging features, etc. that cannot even be covered by other machining methods.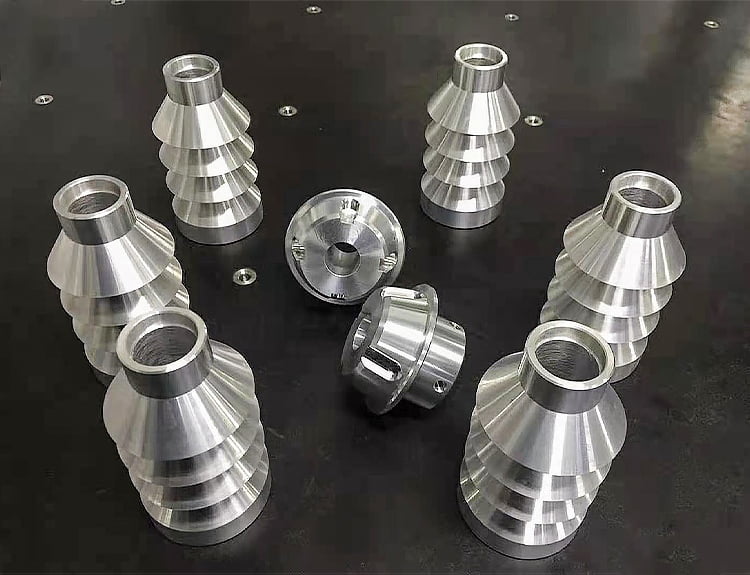 Reduced lead times
Manufacturing parts with 5-axis CNC machines is a very fast job. It does not require multiple setups to change fixtures or part orientation. It can create incredibly complex shapes in a single step machining process.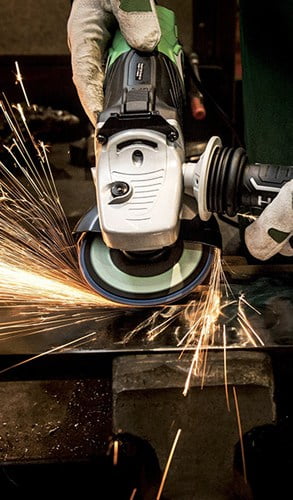 Incredible surface finish
Thanks to the 4 and 5 axis movements, this 5-axis machine can orient parts closer to said cutting tool. This allows for cleaner and more accurate cuts, resulting in a top-notch surface finish.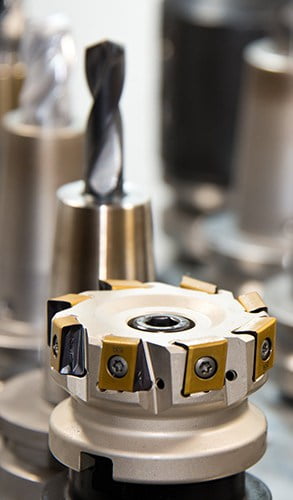 Disadvantages
The only downside to 5-axis CNC machining is its cost. The premium service and features it offers make it more expensive than 3-axis and 4-axis machining.
However, for applications that require ultra-high quality, this extra cost is worth it.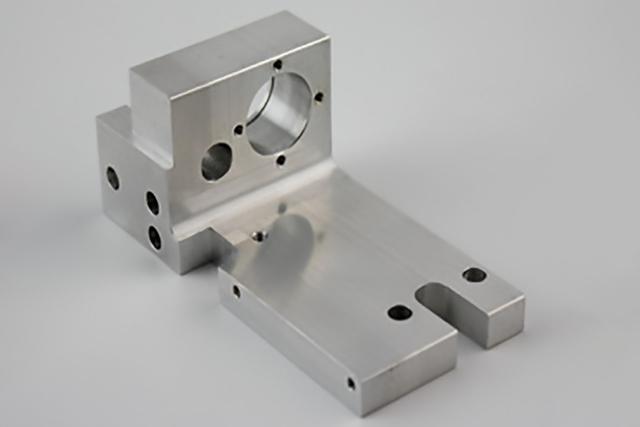 Applications
Some typical applications for 5-axis machining include
Machining complex shapes
Creating angled surfaces
High precision, low tolerance applications.