Speaking of cutting tools many people are not unfamiliar with it, we can contact in our daily lives, but in our narrow concept, may be cutting tools is the kitchen knife these, in fact, the range of tools is very wide, today we want to talk about CNC tools, for friends engaged in mechanical processing may not be unfamiliar, CNC tools are actually used in mechanical manufacturing for cutting and processing tools, then which industries will use CNC tools? CNC tooling can be outsourced? Come together to understand it!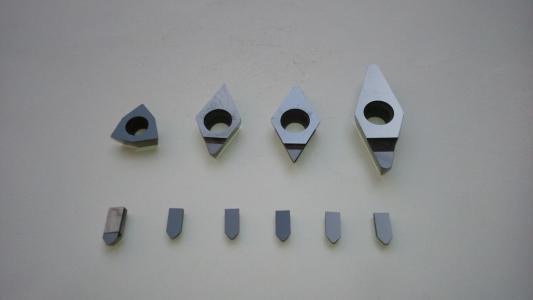 Which industries use CNC tools?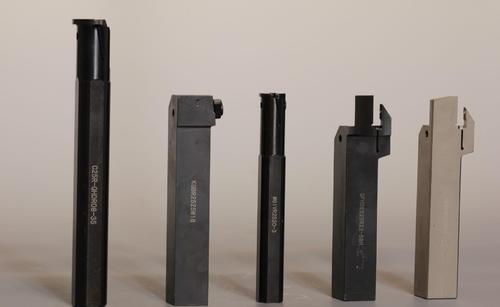 CNC tooling in the machinery manufacturing industry is still used more frequently, especially in the automotive manufacturing industry, medical equipment industry, of course, there are also mold manufacturing, communications and electronics, aerospace and other fields are also the most frequent tooling, it can be said that in the machinery manufacturing industry tooling is almost indispensable tools.
Can CNC tooling be outsourced?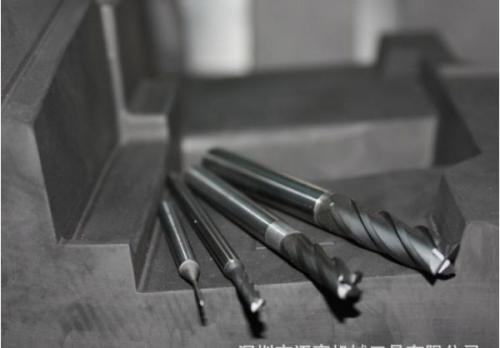 CNC tooling in the machinery manufacturing industry is very important, the quality of the tooling and the length of life is directly related to the quality of the product and the production costs of the enterprise, so the tooling is outsourced or independent procurement management of this issue for the enterprise is really worth thinking about, but can outsourcing this issue, the answer is of course can be outsourced, after all, do tooling outsourcing companies for tooling research and control is more professional If the company has professional tool engineers, then the procurement of tools can be outsourced to tool outsourcing companies, they can also do a good job of tool control, tool costs can be controlled, it is good, but if the company does not have tool engineers, for the tool this piece of research is not very in-depth, then tool outsourcing is not a good way out If the company has no tool engineers, and the research on tooling is not very in-depth, then outsourcing is a good way to try to outsource the tooling, and then compare the situation with the previous outsourcing to decide the future direction of tool procurement and management, which is also a very good attempt, right?