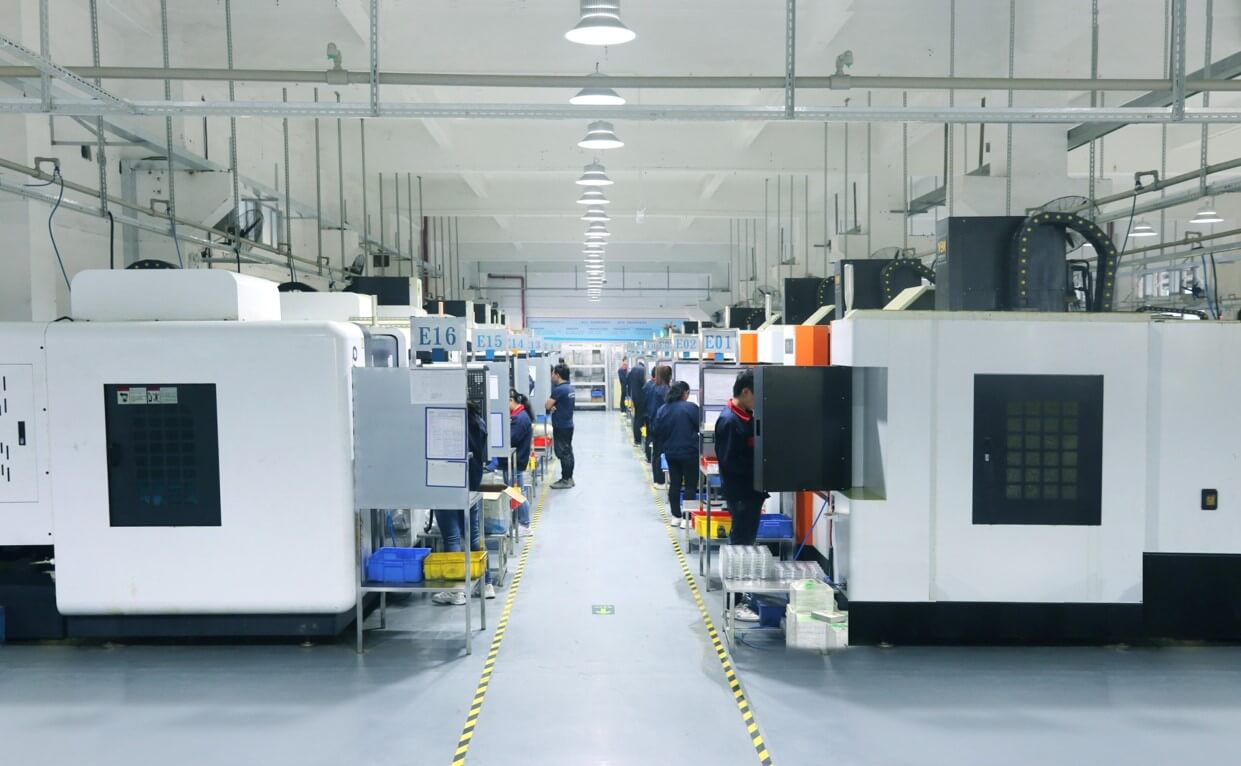 CNC Machining center workshop
CNC lathe centering machine processing workshop, the accuracy can reach 0.02mm, and the maximum product outer diameter is 22mm.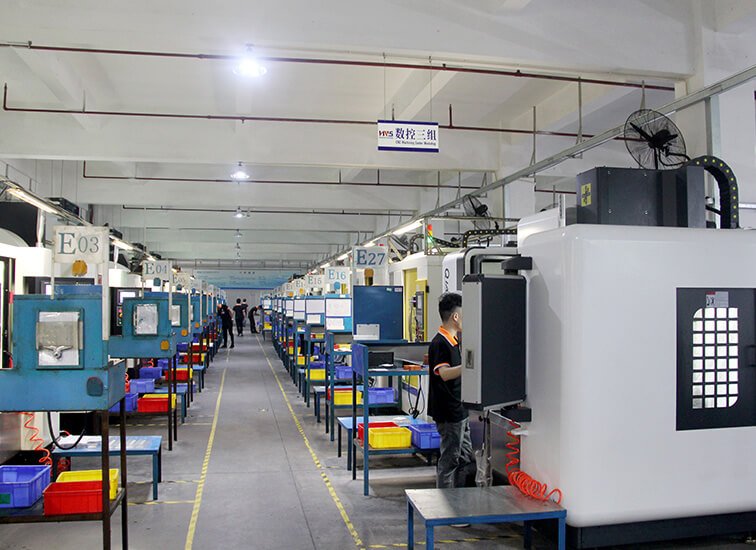 CNC Turning Center
The CNC machining center workshop will process products that require complex turning and milling composite processing.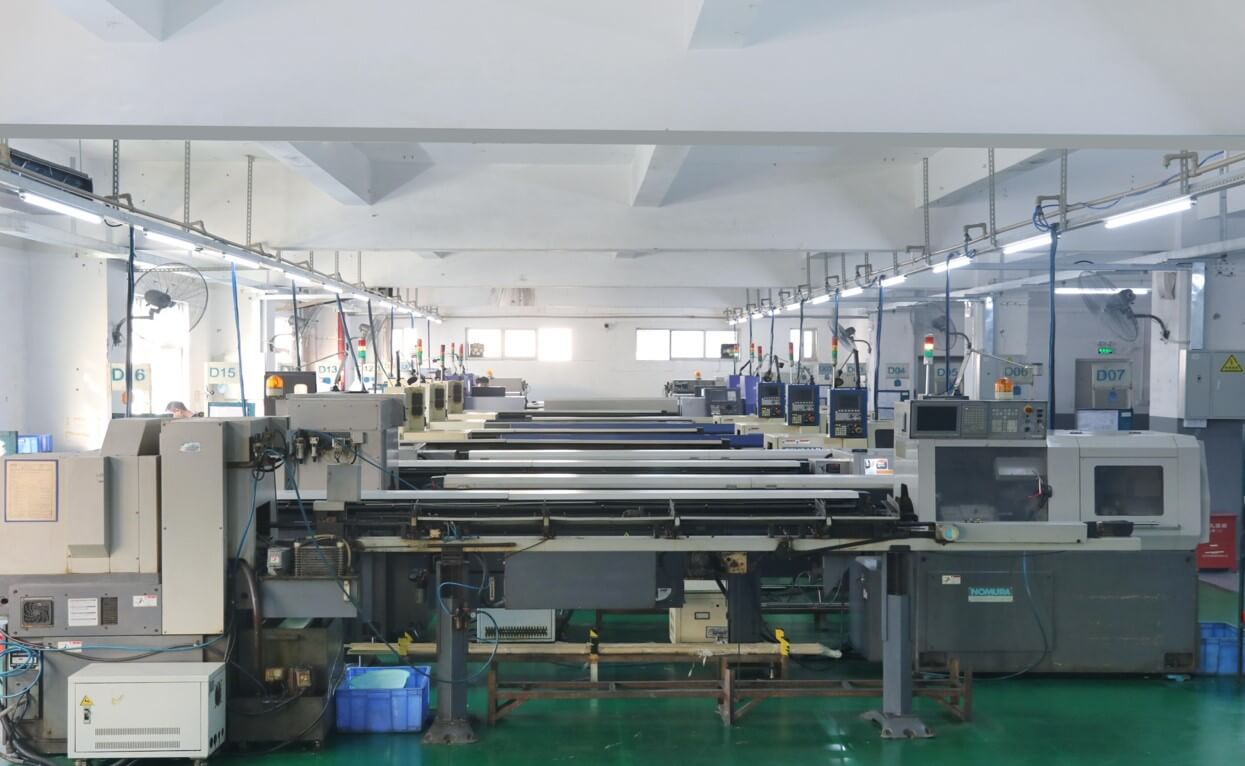 CNC automatic lathe workshop
Automatic lathe production workshop, equipment from Taiwan, high processing efficiency, used for supporting processing.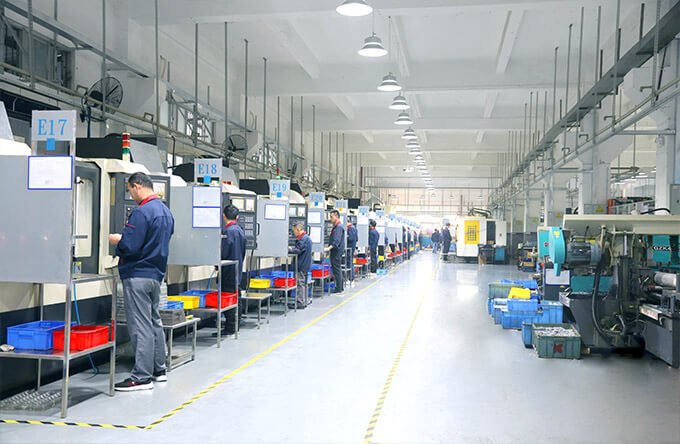 Lathe workshop
Mainly use general lathes, vertical milling machines, drilling machines, and desktop lathes to reduce costs by secondary processing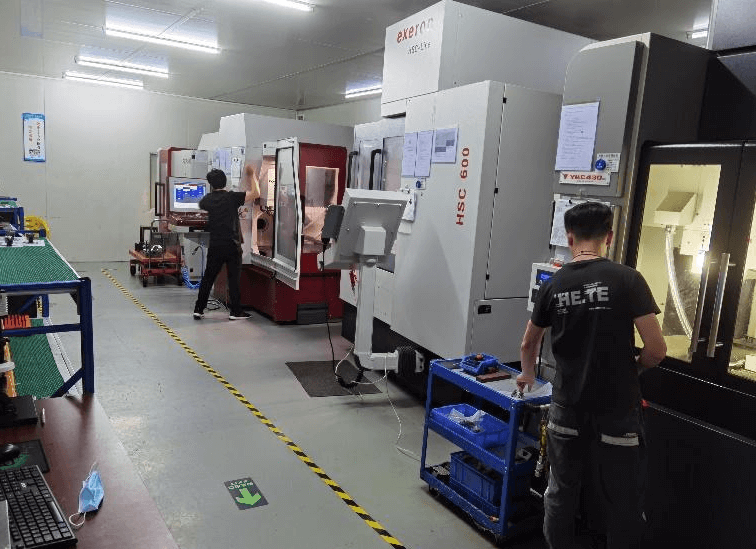 5-axis turning-milling compound machining lathe
Easily process special-shaped mechanical parts without multiple setups, reducing errors, shortening production time, and improving yield and product quality.Tolerance: ±0.001mm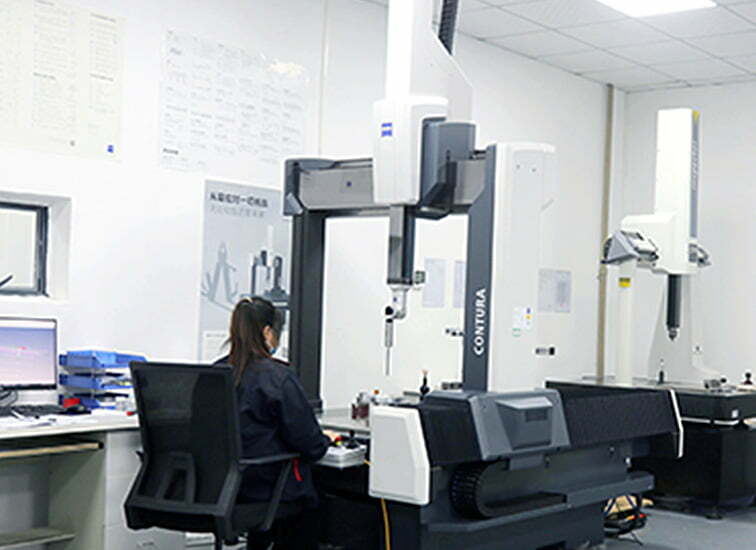 Zeiss CMM
It can realize single-axis precision transmission, high-performance data acquisition system, and measure products to ensure accuracy.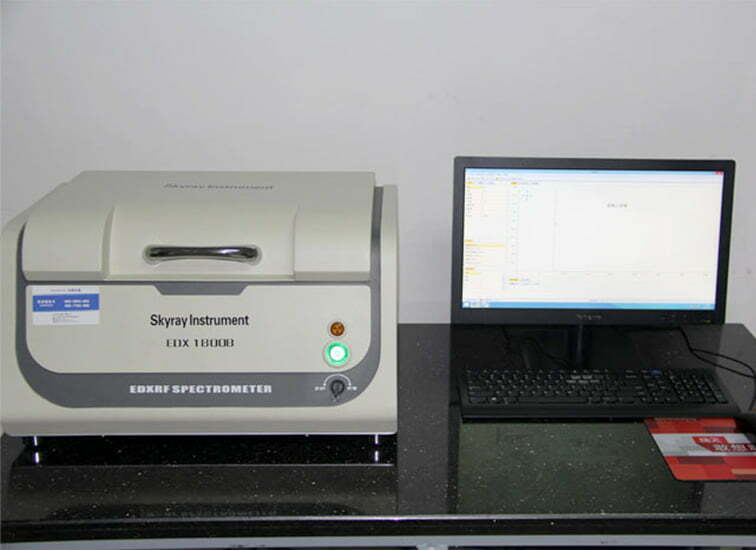 ROHS Spectrometer
Itesting lead Pb, cadmium Cd, mercury Hg, hexavalent Cr6+, polybrominated diphenyl ether PBDE, polybrominated biphenyl PBB.
Quantity: 2 set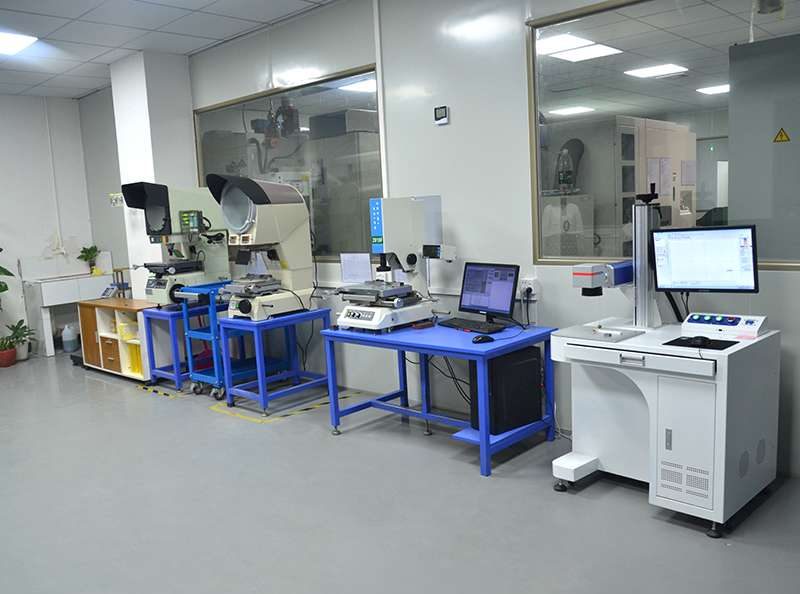 Quality Inspection
As the last step of quality, careful control, 100% inspection is passed and shipped, standardized management inspection.