With the rapid development of the automobile industry, the high efficiency, high precision and high stability processing of complex auto parts is an effective way to shorten the production cycle and improve the efficiency and competitiveness of enterprises. CNC machining technology enables rapid prototyping and manufacturing of complex automotive parts.
In the process of processing received based on the industrial Internet and big data monitoring and remote services of the processing data, virtual processing and program code check, the use of CNC system processing state for automatic identification, self-learning and adaptive function, self-optimization function, to achieve high quality processing of the workpiece.
Using industrial robots and CNC machine tools online batch inspection mode, the main automobile and CNC in batch manufacturing efficient flexible processing, to achieve the wide application of machine parts.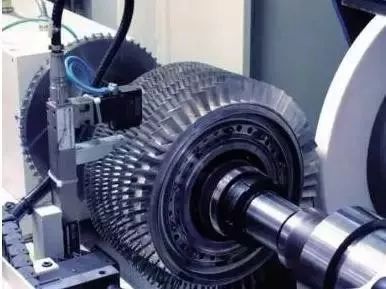 Current situation of CNC customized processing in automobile industry
Some companies, such as Porsche, have turned to customised CNC machining to produce equipment for rare, limited vehicles or vehicles that may not be available to owners or shops.
Porsche tested this movement with a CNC machined and custom Porsche 959's fully functional clutch release lever. The lever must pass the same tests as the original machined part, including a 3 ton pressure test. As part of the pilot program, the manufacturer plans to add 20 parts to its digital library and expand as needed.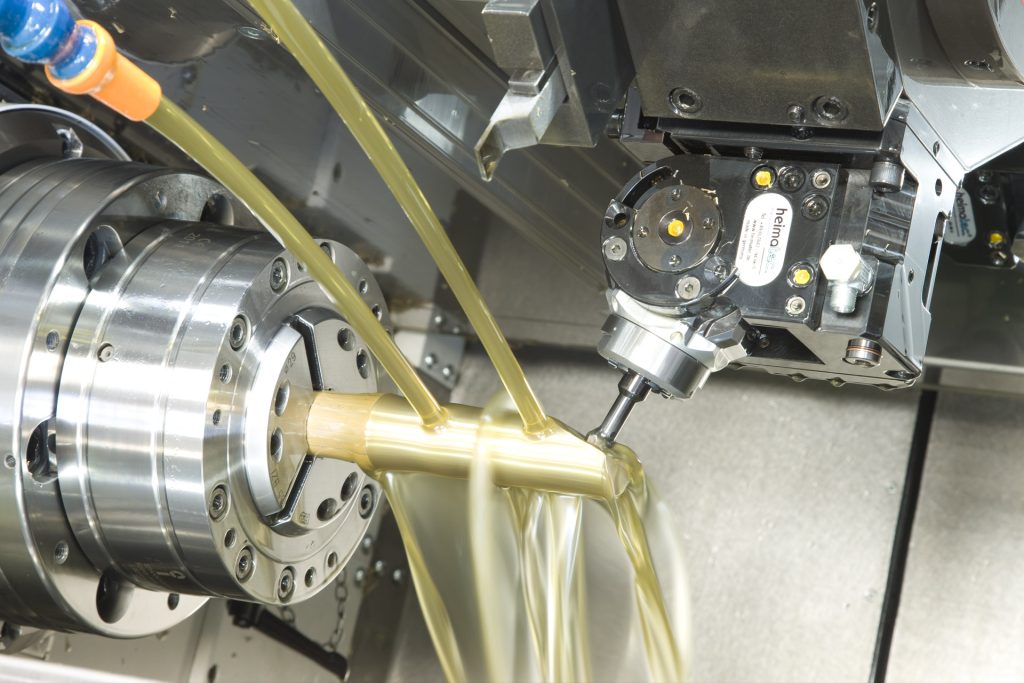 Prospect of future development trend of numerical control system
Facing the demand of high quality, high efficiency and integrated intelligent manufacturing of complex parts with multiple degrees of freedom, numerical control system will develop to the direction of multi-degree of freedom composite machining in the future.
Turning, milling and drilling can be done on multiple surfaces in a single installation. Multi-process composite processing. In addition, CNC systems must have more advanced trajectory planning and motor control strategies to achieve high-speed, high-precision machining.