Machine tools in machining is very important manufacturing machines, in order to meet the high precision, high efficiency of mechanical production, there are CNC machining machine tools, but in fact CNC machining machine tools and ordinary machine tools in the process is similar, today and we will talk about CNC machining machine tools and ordinary machine tools, what are the differences? How to choose CNC machining machine tools?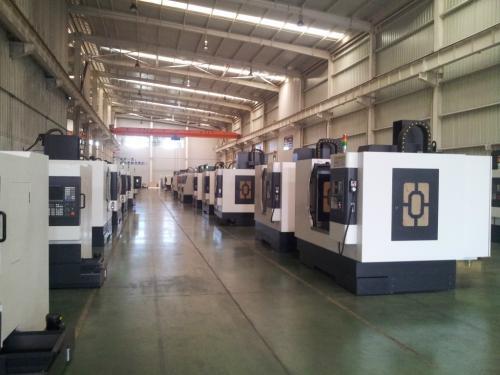 What are the differences between CNC machining machines and ordinary machine tools?
1、Different functions
CNC machine tool is an automatic machine tool equipped with a program control system; while ordinary machine tools are made by the motor through the belt, through the different transmission ratio of the gears to transfer torque to achieve the processing of the workpiece.
2、Different application
CNC machining machine tools better solve the complex, precision, small batch, multi-variety parts processing problems, is a flexible, high-performance automated machine tools, on behalf of the development of modern machine tool control technology, is a typical mechatronics products; and ordinary machine tools are just processing some shafts, discs, sets and other workpiece with rotary surface, the precision is relatively not very high, suitable for processing zero work class parts.
3、Different operation efficiency
Ordinary lathes need to stop and measure manually after measurement, which has a large measurement error and is inefficient. The CNC lathe adopts a fully or semi-enclosed guard and an automatic chip removal device. The spindle speed is high, the workpiece is safe and reliable for clamping, and the hydraulic chuck is adopted, which makes the clamping force adjustment convenient and reliable, and also reduces the labour intensity of the operating workers. Automatic tool change is available.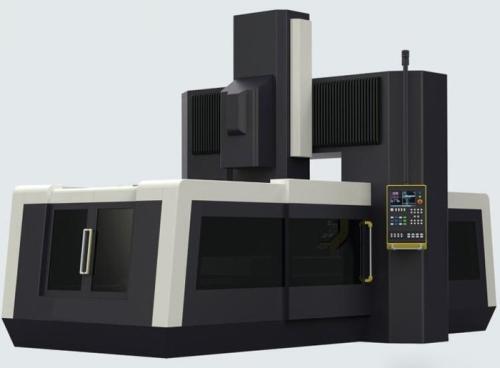 How do I choose a CNC machining machine?
CNC machining machine tool selection is a comprehensive technical problem, how to choose from a wide variety of expensive equipment to choose a suitable equipment, in addition to the procurement staff to have budget control, but also need technical staff to collaborate with the procurement, that for a small and micro enterprises how to independent reasonable procurement? Only a little advice can be given for your reference.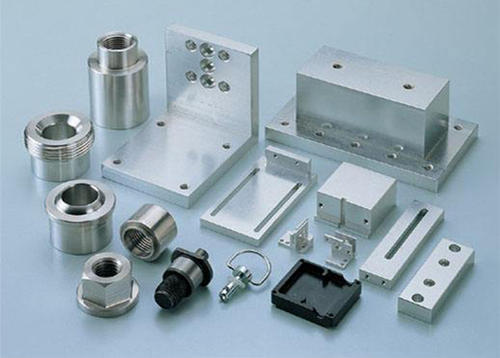 1、Determine the workpiece to be processed by the company
2、Design of process protocols for typical part families
3、The choice of the main characteristics of CNC machining machine specifications
4、the choice of CNC machining machine precision
5、the choice of CNC coefficient
6、automatic tool change equipment (ATC), automatic exchange table (APC) and toolholder selection configuration
7、the choice of machine tool selection function and the choice of accessories
8、Whether the supplier provides technical service