the definition of different
CNC lathe simply speaking is also a machine tool controlled by numbers, which is an automatic machine tool with program automation control, the whole system can be very logical to deal with the control code or other symbolic instructions specified by the program, and then compile them automatically, and then compile them comprehensively, so that the whole machine action can be processed in accordance with the original program.
The operation and monitoring of this CNC lathe control unit is all done in the CNC unit, which is equivalent to the brain of a device. What we usually call this kind of equipment mainly refers to the machining center of CNC lathe.
Ordinary lathe is a horizontal lathe that can process many types of workpieces such as shaft, disk, ring, etc. It is commonly used to process internal and external rotary surface, end face and various internal and external threads of workpieces, and with corresponding tools and accessories, it can also drill, ream, tap and knurling, etc.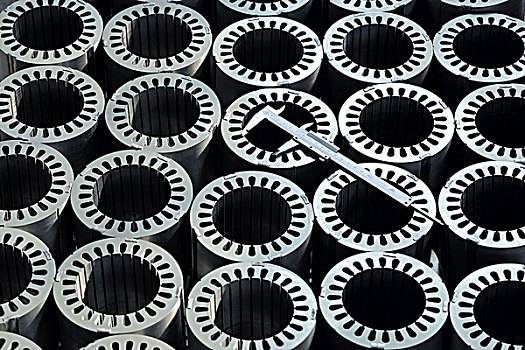 Different scope
CNC lathe is not only a CNC system, he also has a lot of different technologies, completely using a number of different technologies, he contains a wider range of
Including CNC lathes, CNC milling machines, CNC machining centers, and CNC wire cutting and many other different types.
Different advantages
The use of CNC lathe processing products and general machine tool processing products have a lot of advantages in relative terms. The use of CNC lathe processing products, can significantly improve production efficiency, the entire workpiece clamping is completed, enter the processing program has been prepared.
CNC lathe is currently one of the more widely used CNC machine tools. It is mainly used for internal and external cylindrical surface of shaft parts or disk parts, internal and external conical surface of arbitrary taper angle, complex rotary internal and external surfaces and cylindrical and conical threads, etc., and can carry out grooving, drilling, reaming, reaming and boring, etc.